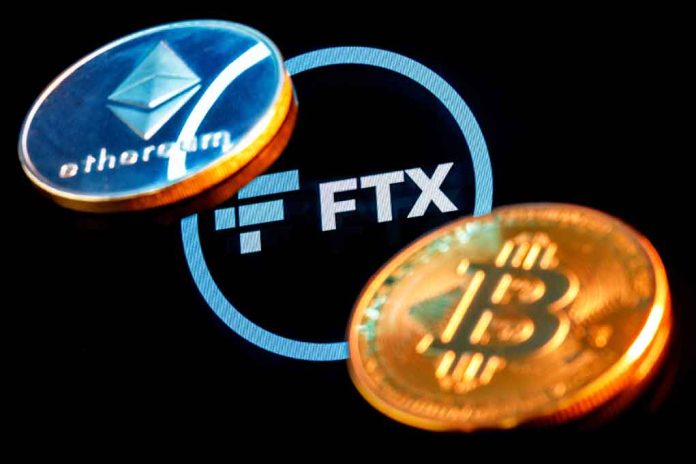 (UnitedHeadlines.com) – The Securities and Exchange Commission (SEC) sought charges in December against Samuel Bankman-Fried and Gary Wang, the co-founders of FTX Trading Ltd., for defrauding investors. Officials also arrested Caroline Ellison, the CEO of the crypto exchange group's sister company, Alameda Research. FTX's collapse spurred a mass panic that began once investors realized their funds might not be as safe as they'd thought, and the fallout has left lawmakers working to protect the public from future losses.
Much of the risk in bitcoin and other forms of cryptocurrency stems from the fact that crypto deposits don't fall under the protection of federal insurance. As a result, investors ultimately lose if hackers breach blockchain security or if companies act in criminally reckless ways with their currencies. The fall of FTX has left people fighting over what little remains of the company.
The distribution of FTX's assets falls on the shoulders of the bankruptcy court, where major creditors will also appeal for at least some salvage. Unless they have the resources to compete, small investors stand to lose everything.
The epic implosion of digital exchange FTX is sparking a torrent of lawsuits and legal threats among crypto financiers scrambling to salvage what they can from the wreckage. Small investors stand little chance of being made whole.https://t.co/z3vzR9e1yD

— POLITICO (@politico) January 31, 2023
How Bankman-Fried and his co-conspirators generated their investment returns became a significant factor in the crisis. William Baldiga, an advisor for FTX's restructuring, told POLITICO a company can't promise all of its investors such high profits without "gambling with the funds the customer gave [it]." Also, these types of trading companies often invest heavily in one another, so if one falls, a domino effect can quickly ensue.
Congress members on both sides of the aisle are calling for regulations to protect buyers from similarly bad business practices. Senators Sherrod Brown (D-OH) and Patrick McHenry (R-NC) have vowed to tackle the issue with new legislation. McHenry noted the urgency of the matter, pointing at FTX's demise as evidence that lawmakers need to act quickly. Senator Elizabeth Warren (D-MA) said the tools to regulate these businesses are already in place, but lawmakers still need to overcome problems with resources, enforcement, and resistance within the industry if they want to prevail.
Copyright 2023, UnitedHeadlines.com