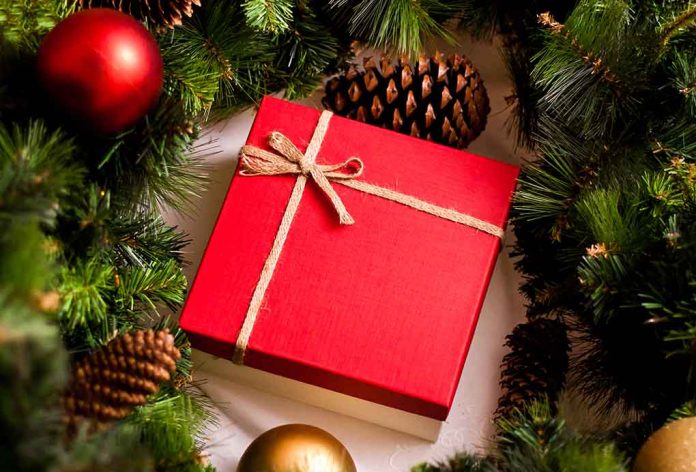 (UnitedHeadlines.com) – We all handle Christmas in our own ways. No family is perfect, but some of us have more dysfunction in our pasts than most. Journalist Zoe Williams recently revealed how she and her siblings got through one year with their smiles intact despite their dad's bizarre choices of gifts. She says she'll never forget the present she received.
Williams wrote in a piece for The Guardian that Christmases with her father were never great, but the gifts he brought for her and her adult siblings one year really stood out. One sister received year-old mustards in millennium novelty containers. He gave another, a professional interior designer, a starter book on interior design. Their brother received nothing.
I unwrapped Dad's terrible gift and went off like a catherine wheel – the Christmas present I'll never forget https://t.co/f7U01V5gcv

— The Guardian (@guardian) December 19, 2022
Williams received a copy of "Kafka's Milena: Life of Milena Jesenská," basically the story of an aspiring writer who became the love interest of the very famous literary figure Franz Kafka. Considering Williams had just signed on to write for The Guardian, she had a somewhat volcanic (but humorous) reaction to the gesture, which may have compared her to the sidelined woman. Ultimately, she shared the awkward memory using grace and humor.
Positive Psychology explains humor often has the power to uplift us when we need it most. Even more, people who can grasp the lighter moments that come along with darker ones might also find themselves more emotionally resilient when times get tough. A healthy sense of humor might even have the power to improve a person's overall health.
What was your most memorable Christmas gift? Does it have a funny story behind it?
Copyright 2022, UnitedHeadlines.com