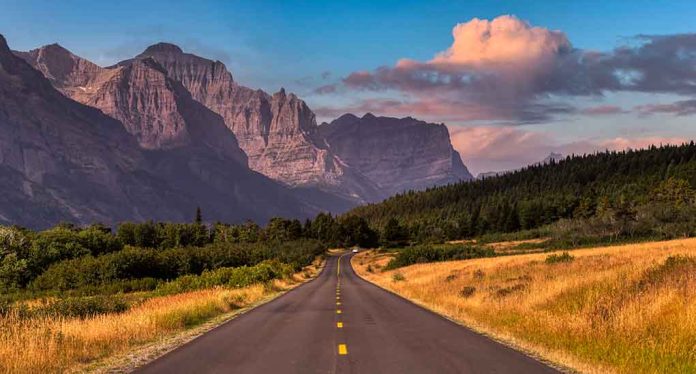 (UnitedHeadlines.com) – Montana Sen. Jon Tester, 66, announced he will seek reelection in 2024. In his tweet announcing his re-election he stated he was running to continue lowering costs for housing and health care as well as to continue standing up for veterans. 
Democrat have been hoping Tester, along with  West Virginia Sen. Joe Manchin, would seek re-election in hopes of retaining control of the Senate in 2024. While Republicans currently control the House, Democrats currently have a 51-49 majority in the Senate. However, in 2024 the Democrats have 23 seats up for re-election while Republicans have only 11. The seats up for re-election mean Democrats need to hold on to many seats in Republican-leaning states as well as swing states, like Pennsylvania and Nevada. 
The National Republican Senatorial Committee reacted to the news of Tester running for re-election by saying he is President Biden's favorite senator.
Tester, a Democrat, was first elected to the Senate in the Republican-leaning state in 2006. Trump won the state of Montana by 16 points in the 2020 election. Tester has been the state's only Democrat to hold a statewide office for the last two years.
In each election he has narrowly won by appealing to independents and centrist Republicans, and creating distance between Democrat leaders and himself.
After the 2022 midterm elections, Tester felt Democrats should refocus their message to highlight their accomplishments for rural voters.
As he begins his campaign for re-election, Tester has a campaign account that contains $3 million.
While no Republican candidates have been formally announced it is speculated that Reps. Ryan Zinke and Matt Rosendale could potentially run. Zinke has stated he might consider a campaign for the Senate. Zinke was the interior secretary in the Trump administration. Rosendale has not yet commented on if he will launch a Senate campaign.
Copyright 2023, UnitedHeadlines.com