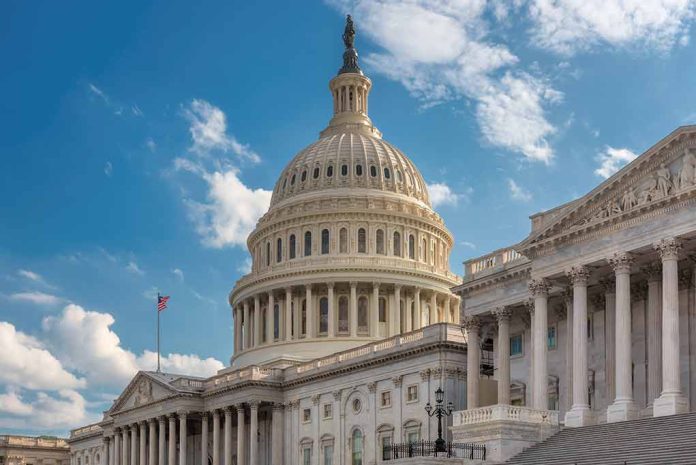 (UnitedHeadlines.com) – With a July 31 deadline closing in, the Teamsters president asked for the White House not to step in if UPS workers strike.
The union and the company have been negotiating a new contract for the last two months with tentative agreements being reached on issues such as air conditioning being installed in more trucks and eliminating a two-tier wage system for those drivers working weekends and earning less money. The union represents about 340,000 UPS workers or half of the total UPS workforce.
However, negotiations have stalled, and the union has stated that workers will strike as the union voted 97 percent in June to strike if no deal was reached. According to UPS, the negotiations stalled on July 5 over wage increases for part-time employees that make a minimum of $16.20 an hour.
On July 16, the President of the Teamsters, Sean O'Brien, said he has stated numerous times for the White House to not get involved in the negotiations, saying "We don't need anybody getting involved in this fight."
O'Brien said they have been clear with the White House, saying they are not going to "allow anyone to implement a contract."
In order to avoid a railroad strike in 2022, President Joe Biden became involved in talks between negotiators and stated a shutdown of railroads was unacceptable. A deal was reached within 20 hours, avoiding a strike.
Currently, in the U.S., UPS is training nonunion employees who would step in if the union workers do go on strike. UPS has the largest private-sector contract in North America. The last UPS strike in 1997 involved 185,000 workers and lasted for 15 days which crippled the company.
There are currently no new negotiations scheduled between the company and the union.
According to Teamsters Local 89 communications director Stephen Piercey, if the Teamsters strike it is expected to be the largest single employer strike in the history of the U.S.
Copyright 2023, UnitedHeadlines.com