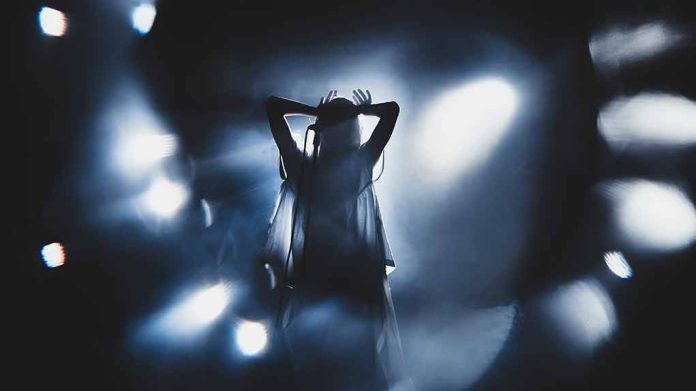 (UnitedHeadlines.com) – As Pride Month began, Taylor Swift, 33, left her opinion on the field, speaking out during her June 2 performance at Soldier Field in Chicago. Swift stopped singing to share her thoughts about what she described as pieces of legislation that are "harmful" during the performance, which is part of her Eras Tour.
Swift stated, "this is a safe space for you." She talked about the pain associated with recent legislation. She also spoke about how and why she posts about elections and why people should research their elected officials. Swift stated voters should ask questions such as "are they advocates? Are they allies?" about their elected officials.
She told those in attendance at the concert how singing "You Need to Calm Down," her equality anthem, makes her proud. The song was released in 2019 and incorporated GLAAD into its lyrics. In early 2020, Swift received GLAAS's Vanguard Award.
She concluded her speech by wishing everyone a "happy pride month."
In a music video for her album "Midnights," she has also recently cast a female-to-male transgender model as her love interest.
The laws she is speaking out about include some states that have enacted laws prohibiting drag shows from taking place in the presence of children.
North Dakota, South Dakota, Florida, Utah, Montana, Texas, Tennessee and Oklahoma have new laws which aim to protect children from transgender medical procedures that are irreversible, including genital transmogrification as well as hormone therapy.
This isn't the first time Swift has spoken out in support of the left-wing agenda. In 2018, she publicly endorsed two Tennessee Democrats, Jim Cooper for the House of Representatives and Phil Bredesen for the Senate. In 2020, she endorsed Joe Biden, saying gay rights and abortion were her top issues when deciding on a candidate to endorse. She also ranted about then-President Donald Trump stating, "we will vote you out in November."
Copyright 2023, UnitedHeadlines.com