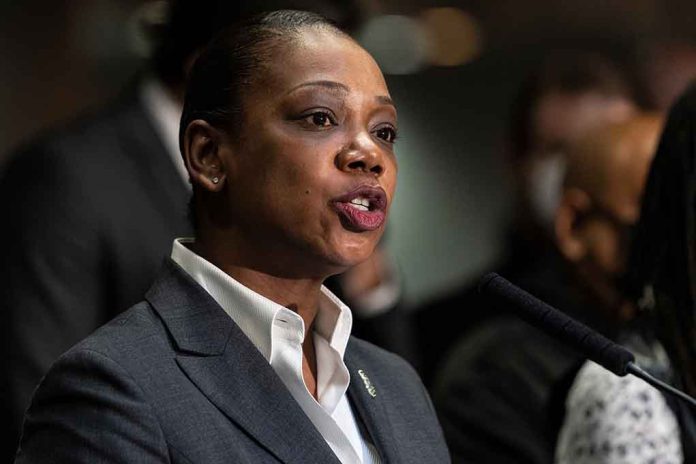 (UnitedHeadlines.com) – During the morning hours of April 12, a man opened fire, unloading 33 rounds in a crowded subway car in Brooklyn, New York. Ten people went to the hospital with gunshot wounds. Another 19 suffered issues unrelated to gunfire including complications from panic attacks, smoke inhalation, and falls. Authorities have arrested the individual they believe is responsible for the attack, 62-year-old Frank R. James.
BREAKING: Police said they have captured Frank R. James, the suspect in the Brooklyn subway shooting that seriously injured 10 people, ending a tense daylong manhunt.https://t.co/nntwICMrgB

— NPR (@NPR) April 13, 2022
Local, state, and federal authorities joined forces in the 30-hour long manhunt. An anonymous tip to Crime Stoppers placed James at a McDonald's, but when police arrived the suspect was gone.
As authorities canvassed the area, they spotted the alleged shooter on the corner of First Avenue and St. Marks Place. Police took James into custody without incident. Authorities later discovered that it was actually the suspect himself who provided the anonymous tip to his location.
Despite nine prior arrests in New York and three in New Jersey, James was able to legally obtain the 9mm Glock handgun used in the attack as he isn't a convicted felon. If he were, he would've never been able to purchase the firearm from a licensed dealer.
During a press conference an officer with the Federal Bureau of Investigations noted that if not for the public's help, authorities may still be searching for James. If convicted, James faces life in prison.
Copyright 2022, UnitedHeadlines.com