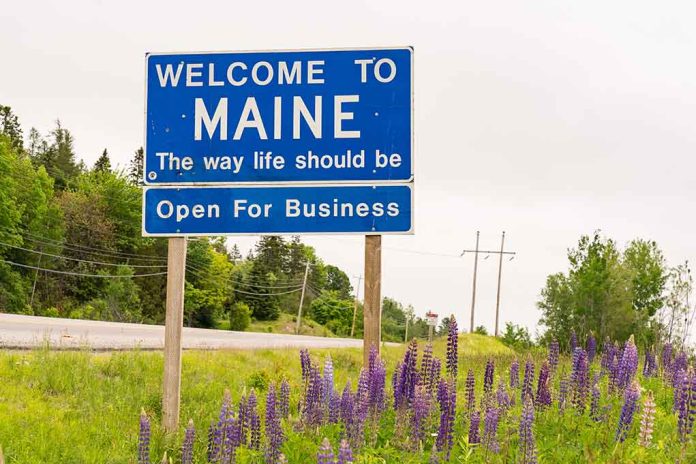 Supreme Court Sides With Christians – Historic Verdict Reached!
(UnitedHeadlines.com) – Several states in America use taxpayer money to provide students funding to attend private schools. Following a recent Supreme Court decision, these states could be seeing big changes heading their way. The ruling comes after a case in which Maine attempted to block this funding to religious schools.
JUST IN: The Supreme Court has ruled that states must use taxpayer money to pay for students to attend religious schools if they also use taxpayer funds to pay for attendance at nonreligious private schools. https://t.co/7PuR2rNOU5

— NPR (@NPR) June 21, 2022
Up until the recent 6-3 ruling, the state of Maine only paid tuition to parents who sent their children to private schools on the condition there weren't public schools available in the area. Now, the Supreme Court's conservative majority has voted in favor of forcing the state to also pay tuition for children attending religious schools. This makes Maine the second state, behind Vermont, to do so.
However, the high court's decision may result in more states taking a similar approach, namely in the case of indirect benefits such as tax credits, voucher programs, tax-exempt savings accounts, and scholarship funding. The ruling could result in religious academies applying for public funding under the banner of being charter schools as well. In the past, this wasn't an option as charter schools are generally considered public institutions.
Could similar programs to those in Vermont and Maine begin emerging in other states across the country? The possibility is certainly there.
Copyright 2022, UnitedHeadlines.com