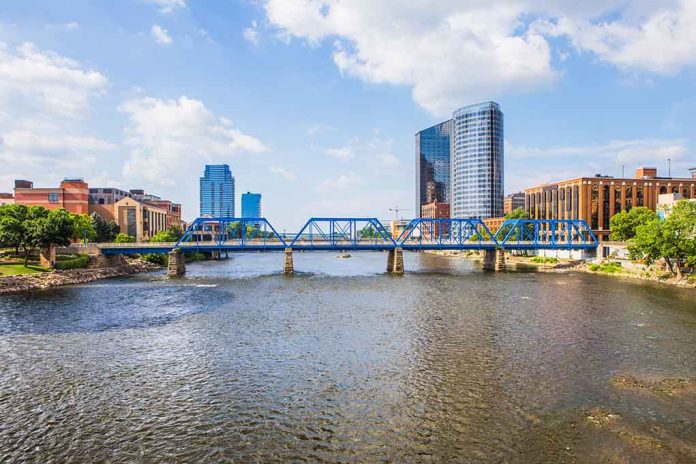 (UnitedHeadlines.com) – The Supreme Court, unanimously, has ruled in favor of a deaf student in Sturgis, Michigan that sued the school system for providing the student with an inadequate education.
A lawyer for Miguel Luna Perez said the boy was neglected by the school system for 12 years. He also said his parents were lied to by the school system regarding Perez's progress in school, which led to his ability to communicate being permanently stunted.
Perez emigrated from Mexico at 9. The school system provided Perez with an aide who had no training working with deaf students and who didn't know sign language. The aide left Perez alone for hours, according to his lawyer. Due to this, Perez did not know any sign language and invented his own sign language that others unfamiliar with his signing couldn't understand. It is still hard for people to understand Perez.
The school gave Perez grades which were inflated and allowed his parents to believe he was going to be earning his high school diploma. His parents were told, just before graduation, he only qualified for a certificate of completion.
In response, his family pursued two claims, using the Americans with Disabilities Act and the Individuals with Disabilities Education Act. The IDEA claim was settled by the school and the family with the school agreeing to pay for sign language instruction as well as more schooling for the family. 
The family went to federal court to seek monetary damages using the ADA, as monetary damages are not available as part of IDEA.
Lower courts said the family was unable to pursue an ADA claim because of the family's IDEA claim.
The Supreme Court justices ruled that the family would be allowed to use a different federal law to seek monetary damages after they settle the complaint against the school system. 
As Justice Neil Gorsuch wrote in his opinion, the case is significant for those disabled students who allege school officials have failed them as well as their parents.
Copyright 2023, UnitedHeadlines.com