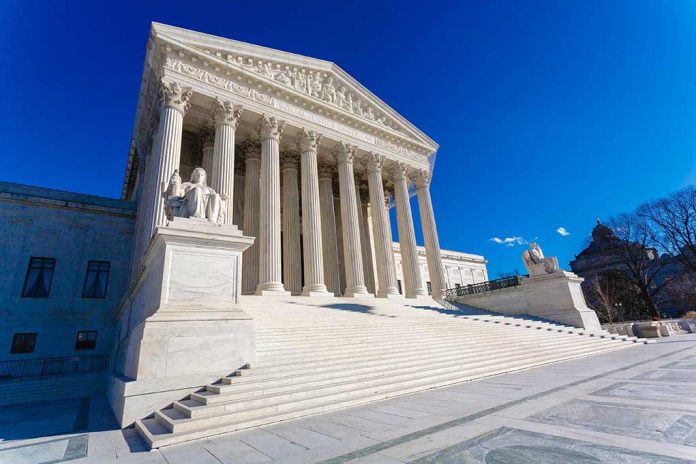 (UnitedHeadlines.com) – President Joe Biden looks to make good on at least one campaign promise by nominating the Supreme Court's first black female member. The president chose Ketanji Brown Jackson, but that's only part of the battle as she still needs a majority vote in the Senate to confirm her position.
Today, Judge Jackson, President Biden's Supreme Court Nominee, will go to Capitol Hill to meet with Senators Schumer, McConnell, Durbin, and Grassley.

Read more about Judge Jackson here: https://t.co/upDFdTCl3y

— The White House (@WhiteHouse) March 2, 2022
Jackson does have support on the Republican side of the aisle, which certainly helps her chances of getting the votes. J. Michael Luttig, a former federal appeals court justice, was once considered for the Supreme Court himself and believes Jackson is one of the most qualified nominations in history.
Luttig claims Republicans should confirm Jackson, especially now that conservatives have a safe majority on the high court. The former judge asserts that the GOP needs to take its spot in history, appointing the first black woman to the Supreme Court.
Not everyone on the right is taking a liking to Jackson. Senate Minority Leader Mitch McConnell (R-KY) remains skeptical of what he called her "dark money fan club." Senator McConnell is referring to the Demand Justice, a non-profit group concealing its donations through the use of federal and tax laws, and their pledge to donate $1 million to support Jackson's confirmation.
Will America see the first black woman to serve as a Supreme Court Justice in Jackson, or will Biden need to find another nominee that fits the bill?
Copyright 2022, UnitedHeadlines.com