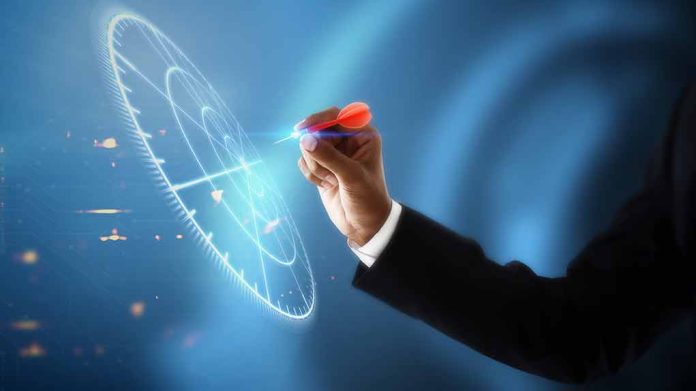 (UnitedHeadlines.com) – The Students for Fair Admissions president is looking to expand upon the organization's Supreme Court win for affirmative action in the college admissions process.
The new target of Students for Fair Admissions president Edward Blum, 71, is now military service academies such as West Point, Annapolis as well as the Air Force Academy. On Aug. 3, Blum announced the launch of WestPointNotFair.org, a website that seeks to gather information from those who applied to the U.S. Military Academy, the U.S. Naval Academy as well as the U.S. Air Force Academy and were rejected. In the admissions process for each military institution, academic credentials, leadership qualities as well as race are considered.
Blum is responsible for bringing a lawsuit against the affirmative action admissions programs at the University of North Carolina and Harvard. The case was heard by the Supreme Court, which ruled in June that the affirmative action admissions programs violated the Constitution's guarantee of equal protection. Colleges and universities will no longer be allowed to consider race in their admissions decisions. However, the ruling had a footnote that made an exception for West Point, Annapolis, and the Air Force Academy in Colorado.
In his ruling, Chief Justice John Roberts noted that the opinion and the case did not address the issue at military academies. He noted that the Biden administration argued that affirmative action admission programs furthered "compelling interests" at the academies. Roberts added that "racial diversity is a crucial matter" at military academies.
In 2000, 20 percent of West Point cadets identified with a racial or ethnic minority group. In 2021, the number of West Point cadets that identified with a racial or ethnic minority group rose to 36 percent. The Naval Academy, as well as Air Force Academy, had similar demographic trends during the same time period.
The announcement by Blum does not mean he will sue the military academies. He did state his organization's mission was shifting to compliance, saying it "will evolve into a watchdog group more than a litigation group."
Copyright 2023, UnitedHeadlines.com