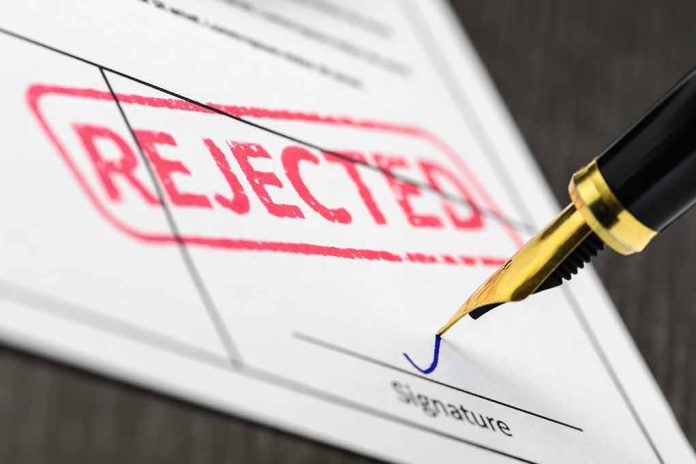 (UnitedHeadlines.com) – Tennessee legislators have formed a committee to explore rejecting $1.8 billion in education funding as a way to end the "excessive overreach" of Washington, D.C.
The 10-member Joint Working Group for Federal Education Funding was appointed by Republican Lt. Gov. Randy McNally and Tennessee House Speaker Cameron Sexton. The group will be chaired by Tennessee state Rep. Debra Moody as well as Tennessee state Sen. Jon Lundberg.
McNally stated that the issue was worth looking into as the federal funds come with "various mandates and restrictions" that add restrictions to educating Tennessee students. Rejecting the funding would give the state more control over educational choices for Tennessee students.
Tennessee Gov. Bill Lee stated the move could lead to state and local governments having more control over schools. Lee stated that because of the "excessive overreach" of the federal government "in the last few years" that states like Tennessee are looking into ways to make decisions that are not controlled by the federal government.
As a way to help eliminate the restrictions on Tennessee schools that are mandated by accepting the funds, the Joint Working Group will investigate how much funding Tennessee currently gets for education programs, how that money is used by the state as well as how feasible it is to reject that money.
Some that argue against rejecting the funding say that disadvantaged students would be the most affected as a Department of Education spokesperson stated the funds usually are targeted at more vulnerable students.
According to statistics from 2019, federal funds made up 11 percent of school districts' revenues. According to the Sycamore Institute, each district received between $314 and $2,500 per student.
If the plan is approved, Tennessee would be the first state to reject federal education funding. A report with the committee's findings will be released before January. The bill would then need to be approved by the Tennessee General Assembly and signed by Lee in order to become law.
Copyright 2023, UnitedHeadlines.com