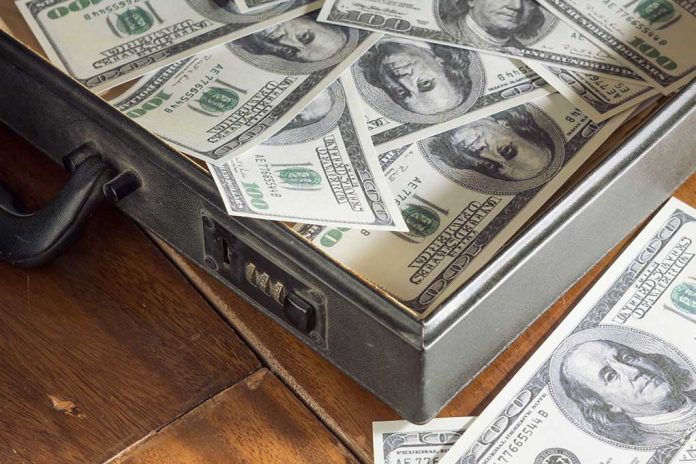 (UnitedHeadlines.com) – In a unanimous verdict, a white former Starbucks regional manager was awarded over $25 million after a federal jury found that she was fired because of her race.
In 2018, Starbucks fired Shannon Phillips after her staff called the police on two black men who wanted to use the bathroom but refused to buy anything despite the store's then-policy of restricting restroom use to paying customers. In her lawsuit, Phillips said the company fired her because of her race, violating New Jersey law and Title VII of the Civil Rights Act of 1964. The jury awarded Phillips $600,000 in compensatory damages and $25 million in punitive damages.
In 2011, after working as a district manager in Ohio, Phillips was promoted to regional manager due to "exemplary performance." She was responsible for about 100 Starbucks locations in the Mid-Atlantic region.
At the Rittenhouse Square Starbucks in Philadelphia in 2018, at a store she oversaw, staff refused bathroom access to two black men, Donte Robinson and Rashon Nelson, who said they were waiting for a third man to join them for a business discussion. The employees called the cops after the staff had asked the two men to leave. The two men were arrested, with video of the incident sparking protests. Starbucks required its 175,000 employees to undergo "sensitivity training" as a result of the incident.
Phillips claimed that after that, Starbucks began punishing white employees, even if they had nothing to do with the incident in Philadelphia, as a way to show the public the situation was being handled.
While the Black manager of the Rittenhouse Square store faced no disciplinary action, according to Phillips, a white manager was ordered to be suspended for claims of racial discrimination which alleged he paid ethnic minorities less than white employees. That manager had no say in employees' wages, yet Phillips followed her superior's orders and suspended the manager. She was fired two days later.
When she was fired in 2018, the company claimed it was because the "Philadelphia market needed a leader who could perform" and that she had "failed in every aspect of that role."
Copyright 2023, UnitedHeadlines.com