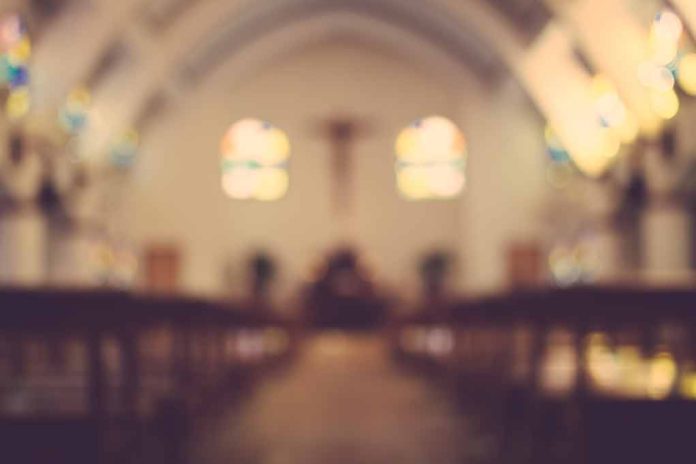 (UnitedHeadlines.com) – On June 14, the Southern Baptist Convention officially voted to change its constitution. The new document will formally restrict women from church leadership positions.
In a February vote by the Southern Baptist Convention, five churches with women pastors were expelled. Two of the churches, Rick Warren's Saddleback Megachurch in Southern California and Fern Creek Baptist in Louisville, Kentucky, appealed the expulsion decision.
Saddleback Church founder Rick Warren stated the church abides "99.9999%" of the Baptist Faith and Message," saying the only difference is that only men can be pastors. When he asked if that was enough the members responded, "No." Saddleback was expelled for ordaining three women as ministers in 2021.
Fern Creek pastor Linda Barnes Popham described her church as "very conservative, evangelical." After the vote, she stated she was disappointed her church had been ejected from Southern Baptists. She has been the pastor for 30 years.
The vote in favor of expulsion was almost a 9 to 1 ratio, with the expulsion decision being upheld on June 14 by the 12,700 members, also called "messengers" of the Southern Baptist Convention during its two-day New Orleans meeting. The members claim the churches were no longer in "friendly cooperation" with the Southern Baptists. The two churches will continue to operate on their own.
The Southern Baptist Convention went on to approve an amendment to its constitution that says only men can serve as "pastor or elder." In order to officially go into effect, the amendment must be approved a second time by a two-thirds vote at the next annual meeting.
A list of 170 churches in violation of the amendment has been compiled by the pastor who proposed the amendment. However, a total of up to 1,900 churches could be at risk of expulsion if the amendment is approved a second time.
A 2000 statement of faith from the Southern Baptist Convention, the country's largest Protestant denomination, says that only qualified men can serve as pastors.
Copyright 2023, UnitedHeadlines.com