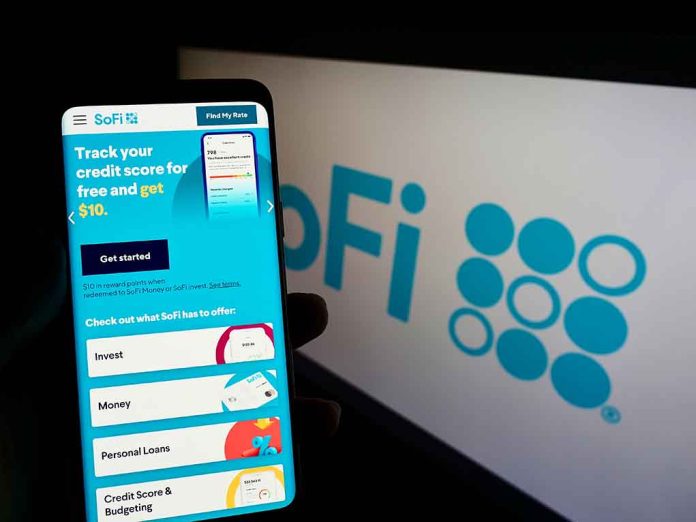 (UnitedHeadlines.com) – SoFi Bank N.A. has filed a lawsuit against the Biden administration seeking to overturn the extension of the pause in student loan payments. The pause on student loan payments was put into place in March 2020 in an effort to help people struggling during the pandemic. Since the original pause put in place by former President Donald Trump, the moratorium on payments has been extended eight times. President Joe Biden last extended the pause in student loan payments in November with payments currently set to resume in August or 60 days after the Supreme Court issues its ruling,  whichever comes first. The Supreme Court has already heard oral arguments. It could release a decision in June or July.
SoFi is arguing the extension issued in November is unlawful due to the date being tied to the case before the Supreme Court over the administration's proposed student loan forgiveness program. SoFi is claiming that this makes this extension different from the previous extensions.
SoFi claimed in its filing that the pause in student loan payments has caused the company to lose $300 to $400 million in refinancing revenue and $150 to $200 million in profits since March 2020. SoFi says since November 2022, with the latest extension it has lost more than $6 million, with another $20-30 million in expected losses if the pause in payments continues through August.
A private bank, SoFi offers lower interest rates than federal student loans to qualified borrowers. Along with a pause in payments, the interest rate has been set to 0%, which SoFi says has left no incentive for borrowers to refinance loans.
The student loan forgiveness program proposes to offer $20,000 off the debt of those earning less than $125,000 a year. SoFi has the court if the pause in payments could be ended for those ineligible for Biden's program.
Copyright 2023, UnitedHeadlines.com