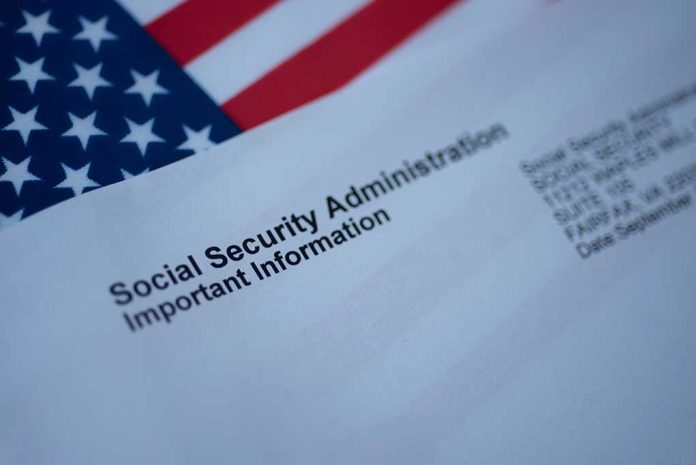 (UnitedHeadlines.com) – Prices are on the rise as inflation continues to bloat the struggling US economy. Just as it was beginning to look bad for people who depend on Social Security and other forms of government assistance, news broke that a critical boost of income is about to head their way.
Nearly 70 million Americans will enjoy an increase in their monthly benefits due to a recent cost-of-living adjustment known as "COLA."
NEW: Social Security benefits for approximately 70 million Americans will increase 5.9% next year — the largest cost-of-living adjustment in 39 years as inflation continues to tick up. https://t.co/Ja5IWMeozG

— Axios (@axios) October 13, 2021
For the past decade, the government increased benefits by around 1.65% each year. This time, it will inflate the payments by 5.9% instead — the largest change in nearly four decades. That jump translates to an additional $92 per month for the average Social Security recipient.
Statistics also show a large number of beneficiaries retired in the past 15 years. Senior Citizens League analyst Mary Johnson recently told Fortune that buying power will, unfortunately, remain low anyway. According to her, the diminished return is related to the impact of continued inflation.
As for when recipients can expect to receive that cold, hard cash, the government will issue the first payments to beneficiary accounts in January 2022. They claim the average Social Security beneficiary will receive a monthly check of around $1,657. Couples may receive up to $2,753.
Copyright 2021, UnitedHeadlines.com