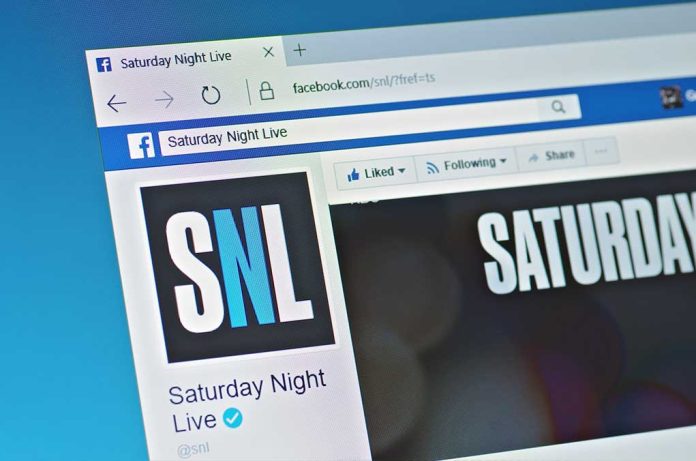 TV Stars Named by Victim – You Probably Know Them
(UnitedHeadlines.com) – The #MeToo movement shocked many Americans who had no idea how many people were victims of sexual abuse. To make matters worse, many of the accused predators have been well-known celebrities or Hollywood elites, icons Americans often look up to. Now, numerous cast members of a beloved comedy show find themselves on the growing list of abusers as new details emerge from a 2021 lawsuit.
Suing SNL
In 2021, a woman who wished to remain anonymous accused former "Saturday Night Live" (SNL) cast member Horatio Sanz of grooming and sexually assaulting her. The woman, known as Jane Doe, filed a lawsuit against Sanz and NBC asserting she had his admission of guilt. The comedian even allegedly gave Doe permission to "#metoo" him, declaring she had every right. The woman claims Sanz sexually abused her when she was still underage.
More Details Emerge
Despite filing the lawsuit in 2021, Doe filed an affidavit on June 8, 2022, offering more detail. In the filing, she claimed Sanz not only sexually assaulted her, but did so in front of NBC employees, staff, and SNL cast members. She named several actors, including Will Ferrell, Tina Fey, Seth Meyers, and Maya Rudolph. "Tonight Show" host Jimmy Fallon's name also appears repeatedly in the victim's affidavit along with 20 others.
Doe detailed the several instances of abuse Sanz subjected her to, such as groping, rubbing, and digitally penetrating her. One moment in particular, which she recalled to be an after-party in May 2002, Sanz was assaulting her in front of numerous people, who she says did nothing to stop him. Doe noted that an NBC employee finally approached the pair and asked Sanz if he was "f****** serious?" The plaintiff also described how several NBC employees groped or touched her without consent on multiple occasions.
Defending Himself
Despite Doe claiming to have Sanz's admission via text that he made a "big mistake," his lawyer claims the accusations are "categorically false," according to a report from TMZ. The attorney also mentioned how Doe requested $7.5 million in exchange for her silence before filing the lawsuit, but that they refused and will now contest the allegations to the fullest extent.
There may not be much litigation if what Doe says about the texts is true, as they allegedly provide all but a confession. However, he didn't detail what he had done to her in those texts, leaving room for the defense.
Do you believe Jane Doe's accusations?
Copyright 2022, UnitedHeadlines.com