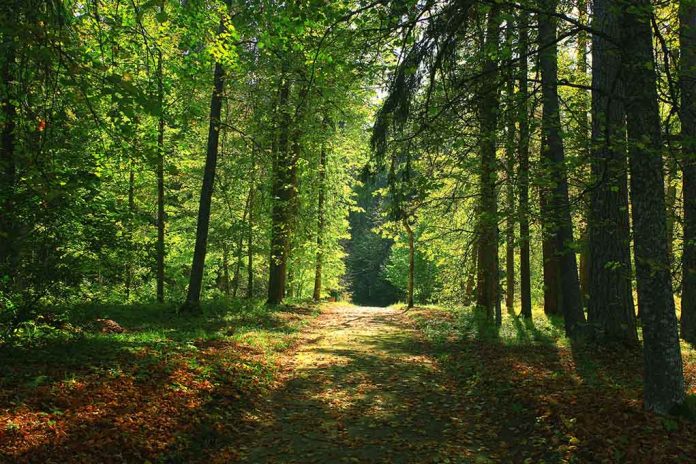 (UnitedHeadlines.com) – Ana Walshe has been missing since sometime around January 1, but her husband delayed the investigation by alleging she had left on business early that day. Brian Walshe, who was on house arrest while awaiting sentencing for a previous crime, is in police custody once again following a series of statements that didn't quite mesh with the evidence. Despite the grim circumstances leading him there, the suspected killer appeared in court on January 9 with a smile on his face.
Mr. Walshe, 47, claimed his wife's company called her to work on an emergency on January 1, and he insisted she'd left for Washington, DC, at around 6 a.m., and he hadn't heard from her since. Mrs. Walshe, 39, worked for a high-end real estate company, Tishman Speyer, and routinely traveled to DC for her job. The company and the missing woman's family eventually reported her missing after she failed to show up for work.
When police interviewed Mr. Walshe in hopes of setting a reliable timeline, they found disturbing holes instead that prompted a deeper investigation. The missing woman's husband had said he'd gone to CVS and Whole Foods with his mother on January 1, but there was no video surveillance placing him at either store. Then, on January 2, he reported he and his son went out for chocolate shakes — but surveillance footage showed he visited a Home Depot store, where he'd spent nearly $450 in cleaning supplies. Among the items he bought were drop cloths, tape, bucket tops, and mops.
Mr. Walshe's failure to report the Home Depot visit violated his probation agreement, which previously allowed him to leave his property for short errands such as getting his kids to school or helping out his mother. He pleaded guilty in 2021 to several charges related to an attempt to sell fake Andy Warhol paintings. Tracy Miner, an attorney working on his defense, told Fox News that Mr. Walshe had simply forgotten to list that one stop.
The suspect is currently in custody on charges of misleading police, and the judge set a $500,000 cash bail. A search at the Walshes' home revealed a damaged, bloody knife near blood in the basement, but at the time of publication, officials had not yet announced further charges.
Copyright 2023, UnitedHeadlines.com