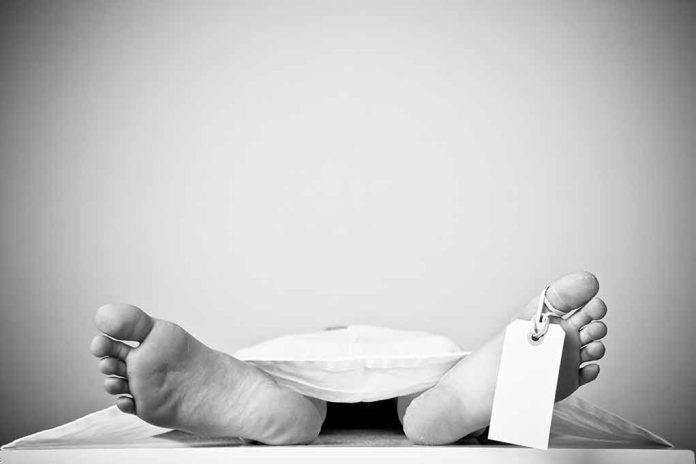 (UnitedHeadlines.com) – British scientist Sir Ian Wilmut, who led the team that cloned Dolly the sheep, died on Sept. 11 at 79 years old. While an official cause of death is not yet known, Wilmut has battled Parkinson's disease for the past five years.
Wilmut is known for leading the team of scientists at the Roslin Institute that was responsible for cloning Dolly, the world's first animal cloned using an adult somatic cell.
Previous sheep had been cloned using embryonic cells. Dolly, named after Dolly Parton, was cloned in 1996 by combining an egg cell from a Scottish Blackface sheep as well as the mammary gland of a 6-year-old Finn Dorset sheep. The scientific breakthrough led to new possibilities for regenerative medicine.
Dolly went on to live for six years, giving birth to six lambs. Four sheep derived from the same batch of cells as Dolly were born in 2007. The sheep were used to research the long-term health effects of cloning.
This also led to former President Bill Clinton proposing a ban on human cloning at the time.
Since the 1960s, Wilmut has worked in the field of animal science and cryopreservation. He was part of a team at the University of Cambridge in 1973 that created the first calf to be born from a frozen embryo, which the team named "Frostie."
Roslin Institute Director Bruce Whitelaw stated, "We have lost one of the best-known science pioneers."
University of Edinburgh principal and vice-chancellor professor Sir Peter Mathieson referred to Wilmut as a "titan of the scientific world." Mathieson stated that Dolly's cloning "continues to fuel many of the advances" in regenerative medicine.
He was named as the first director of the MRC Centre for Regenerative Medicine at the University of Edinburgh in 2006. In 2008, Wilmut was knighted. In 2012, He retired from the University of Edinburgh. In 2018, he revealed he had been diagnosed with Parkinson's disease. He and his team then began to collaborate with the University of Dundee to form a research initiative for Parkinson's.
Copyright 2023, UnitedHeadlines.com