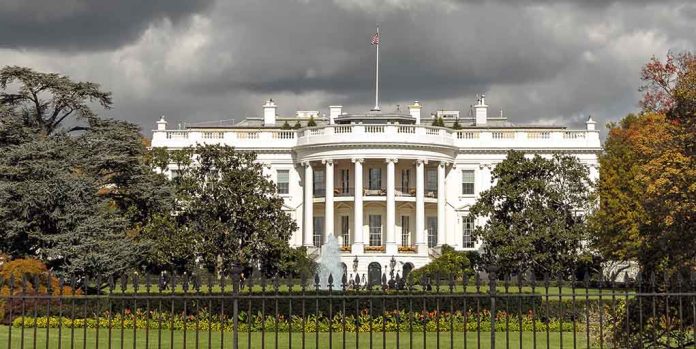 (UnitedHeadlines.com) – Chris Inglis, a top cyber official in the Biden administration, is stepping down from his position as national cyber director. In 2021, the Office of the National Cyber Director was created in response to hacking threats which were facing the country.
Inglis has four decades of experience in national security for the government. While hIs retirement was announced in December, he was asked by lawmakers to stay on the job until his team's cybersecurity strategy was complete. The strategy will be a guide for lawmakers and corporate practices. It remains unclear when the team's cybersecurity strategy, which will have a tougher federal approach and include security measures from the private companies, is going to be released. 
Kemba Eneas Walden has been named as the acting director. Waldon joined the National Cyber Director's office in May. Walden is a former Microsoft executive.
Kate Bedingfield, Biden's communications director, announced her departure Feb. 10. She had also announced her departure last year but chose to stay on as communications director. Bedingfield is expected to play a role in President Biden's re-election efforts in 2024.
Ben LaBolt will take over for Bedingfield. LaBolt was an adviser to former President Barack Obama. He is currently working for Bully Pulpit Interactive, a communications agency, as a strategist.
Ron Klain, Biden's first chief of staff, announced his departure in January, saying he would leave after the State of the Union address, with his last day being Feb. 8. Klain is among the longest-serving first-term chiefs of staff for any recent Democratic president. He had said he would stay on to help with the transition for the new chief of staff, Jeff Zients. Zients was a member of the Obama administration, helping with the  healthcare.gov website.  Zients also was part of the Biden administration in its early days. 
Copyright 2023, UnitedHeadlines.com