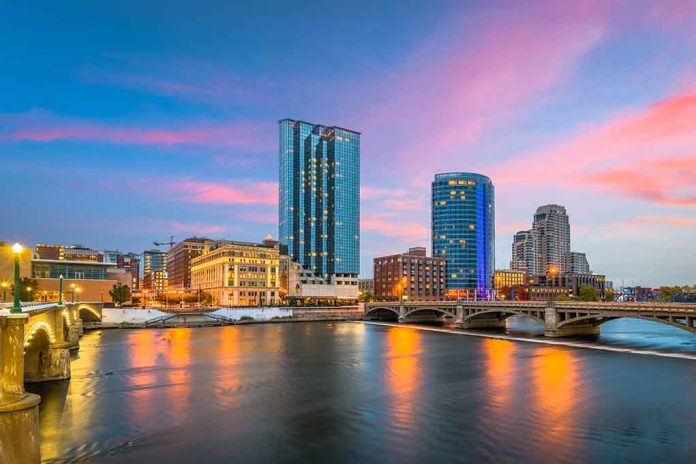 (UnitedHeadlines.com) – The first Michigan woman elected to the Senate in her state will step down in 2025 to make room for the next generation of leaders. Senator Debbie Stabenow (D-MI) announced on January 5 that she has no plans to run once her current term ends. While numerous contenders on both sides of the political fence are already eyeing the position, the congresswoman's move could be just what Republicans need to regain control of the chamber in the next election.
A Notable Legacy
An active member of the Senate, Stabenow has participated in numerous committees dedicated to her constituency. Specifically, she's had a hand in shaping approaches to infrastructure, manufacturing, health care, and the environment. Her position as Chairwoman of the Senate Agriculture Committee and membership in the Environment and Public Works Committees have also offered her unique opportunities to help improve numerous policies in various areas. She's a senior member of the Senate Finance Committee and part of the Budget Committee as well, and she continues to work hard to ensure proper funding for improving the country's food production and agricultural practices.
NBC News reported that Stabenow, currently 72 years old, is ready to "pass the torch" in two years. Until then, the Michigan senator vowed to keep a steady focus on improving the lives of people in her state.
Possible Contenders and GOP Opportunity
Michigan is a battleground state, so whoever takes Stabenow's position will have to fight for it. Mike Berg, who serves as the spokesperson for the National Republican Senatorial Committee, told POLITICO the GOP plans to work hard to flip the seat red. He implied the congresswoman could start a trend in her choice to leave, adding that other Democrats might "decide to retire rather than lose" in the next race.
Stabenow to retire, creating GOP pickup opportunity in Michigan https://t.co/1H2pNVFDHv pic.twitter.com/XUHQuU9ylr

— The Hill (@thehill) January 5, 2023
Possible Republican primary contenders include former Representative Peter Meijer (R-MI), Representative-elect John James (R-MI), and Representative Lisa McClain (R-MI). The GOP may also consider former Representative Fred Upton, former Michigan Attorney General Bill Schuette, former Senator Mike Shirkey, and Tudor Dixon, who lost in the state's last race for governor.
Whoever wins the primary could face Representative Elissa Slotkin, Representative Rashida Tlaib, former Representative Andy Levin, or Senator Mallory McMorrow. Lieutenant Governor Garlin Gilchrist, Secretary of State Jocelyn Benson, and Attorney General Dana Nessel are also possible contenders for the Democrats' next pick.
How do you think Stabenow's decision to retire will affect the GOP's chances of regaining the Senate?
Copyright 2023, UnitedHeadlines.com