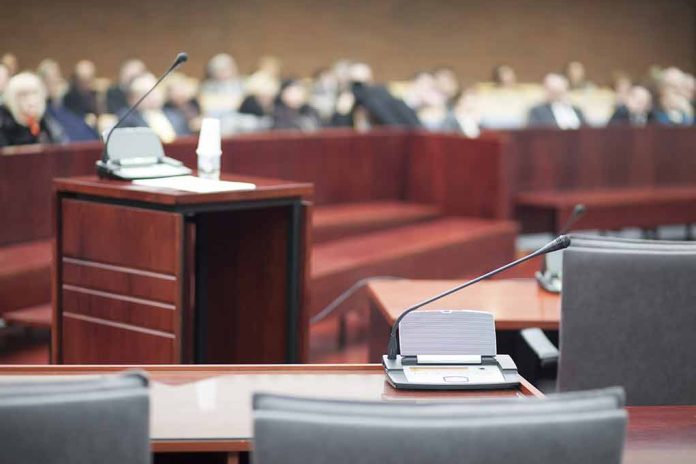 (UnitedHeadlines.com) – On Sept. 22, Senate Foreign Relations Committee chairman and New Jersey Sen. Bob Menendez, along with his wife, were indicted by a federal grand jury charged with accepting bribes, including cash as well as bars of gold.
U.S. Attorney Damian Williams announced the charges of conspiracy to commit bribery as well as the conspiracy to commit honest services wire fraud against the Democrat, his wife, Nadine Menendez, and three businessmen from New Jersey. The charges come after a lengthy FBI investigation.
The indictment accuses Menendez, his wife, and the three New Jersey businessmen, Fred Daibes, Wael Hana, and Jose Uribe, of making plans "to benefit the Arab Republic of Egypt" as well as plans that "protect and enrich" the three businessmen from 2018 through 2022. In exchange for the influence of Menendez, he allegedly accepted bribes that included gold bars, cash, home mortgage payments, and a luxury vehicle, according to the indictment.
While he can still serve on the Foreign Relations Committee, the charges mean he will be removed as chairman. Menendez sent a letter resigning his position to Senate Majority Leader and New York Sen. Chuck Schumer
In response to the charges, Menendez stated he felt confident that "once all of the facts are presented" the issue would be resolved.
In a statement, New Jersey Gov. Philip D. Murphy called for Menendez to resign. However, Menendez stated he would not be resigning.
In 2016, Menendez was also charged by the Department of Justice for accepting bribes from a Florida eye doctor and friend of Menendez in exchange for personal favors. He was acquitted of some of the charges after his trial ended in a mistrial in 2018. The Department of Justice then dropped the remaining charges in 2018.
Menendez was elected to the Senate in 2006 and is currently up for reelection in 2024. His son, Rep. Rob Menendez, who represents New Jersey's 8th congressional district, announced his own re-election campaign Sept. 25.
Copyright 2023, UnitedHeadlines.com