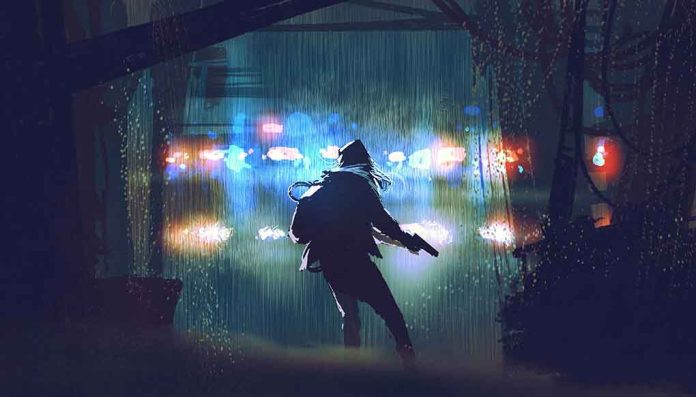 (UnitedHeadlines.com) – For the first time in 31 years, Congress has voted to overturn a local D.C. law. The Senate voted March 8 to pass a resolution which overturns the D.C. Revised Criminal Code Act of 2022. Though it only required a simple majority to pass in the Senate the vote was 81-14. The resolution has already passed the House, with 31 Democrats voting with Republicans to pass the resolution. The resolution will be sent to the desk of President Joe Biden. The president has said he will not veto the resolution.
The D.C. Revised Criminal Code Act of 2022 would have reduced sentences for crimes, including violent crimes such as robberies, burglaries and carjackings. It also would have eliminated mandatory minimum sentences in most cases. It was the first major overhaul of the criminal code in D.C. in 100 years.
Washington D.C. Mayor Muriel Bowser had vetoed the bill but the D.C. Council had the votes to overturn her veto. She was concerned the bill would not improve public safety. The proposed reduction to sentences comes at a time when some are concerned with the rise in crime rates in D.C. 
The Senate vote comes after an effort by D.C. Council Chairman Phil Mendelson to withdraw the crime bill once it was realized the resolution to overturn the bill would pass in the Senate. Mendelson said the D.C. Council would rework the crime bill and resubmit a new version to Congress. The Senate went on to hold a vote anyways, despite the attempt by Mendelson to withdraw the bill.
The 1973 Home Rule Act requires that Congress receive a copy of bills approved by the D.C. Council, allowing the House and Senate to weigh in on the decision. This is the fourth time in history that a local bill has been overturned by Congress.
Copyright 2023, UnitedHeadlines.com