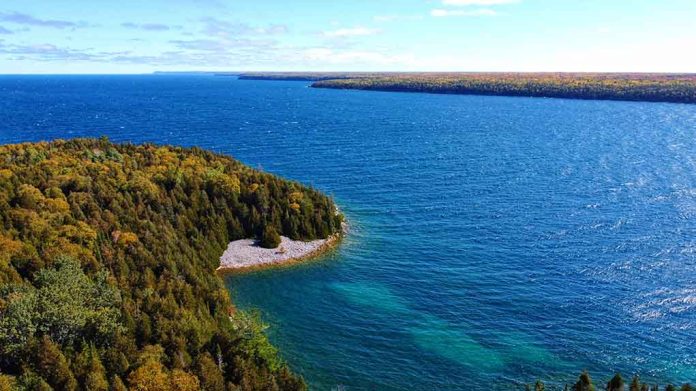 (UnitedHeadlines.com) – The Senate voted, 53-43, March 29 approving a resolution which overturns the protections put in place by the Biden administration for the country's waterways. The resolution, which passed the House in early March, will be sent to President Joe Biden who has stated he would veto it. 
The resolution was proposed after the U.S. Army Corps of Engineers  and the Environmental Protection Agency updated their regulation to the Waters of the United States on Dec. 30. The update, which took effect in March, is an update to the Clean Water Act, interpreting which water sources require protection. It would allow the federal government the ability to regulate waterways that are mostly permanent, streams, wetlands, ponds and lakes. 
The update is similar to a rule to help curb water pollution that was put in place during the Obama administration. The rules put in place during the Obama administration were rolled back during the Trump administration.
The resolution would reverse the updated changes, which those in favor of the resolution say harm farmers, businesses and developers.
The resolution passed in the Senate with all Republicans, Independent Arizona Sen. Kyrsten Sinema, as well as Democrats Nevada Sen. Jacky Rosen, Montana Sen. Jon Tester, Nevada Sen. Catherine Cortez Masto and West Virginia Sen. Joe Manchin, all voting in favor.
The resolution passed in the Senate using the Congressional Review Act, which allows regulations put in place by the executive branch to be blocked by Congress without needing the 60-vote threshold which is usually required. It cannot be filibustered.
The rule in Idaho and Texas was paused by a federal judge. A related case is being considered by the Supreme Court, with a decision expected before July.  The case involves a couple building a home in Idaho who need a permit to build near a lake after the EPA said a portion of their property was considered a regulated wetland.
Copyright 2023, UnitedHeadlines.com