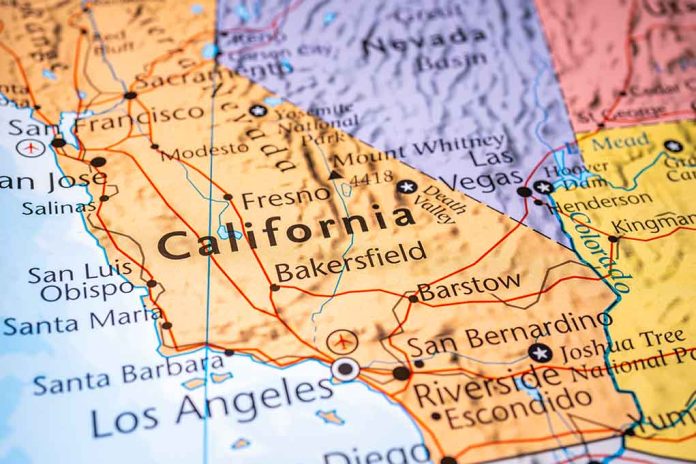 (UnitedHeadlines.com) -After 30 years in the Senate, Democrat Sen. Dianne Feinstein, the longest-serving woman in the history of the Senate, will not run for reelection. At 89, Feinstein is the oldest sitting senator.
With a competitive primary set to take place, campaigns for her Senate seat have already been launched by Rep. Adam Schiff  and Rep. Katie Porter and Adam Schiff. Rep. Barbara Lee and Ro Khanna are also in preparations to launch a campaign for the Senate seat. 
In California, the primary will allow the top two vote-getters, regardless of their party, to move on to the general election.
Her political career began in 1969, when she was elected to the San Francisco Board of Supervisors. She was named acting mayor in 1978 after Mayor George Moscone and Board of Supervisors member Harvey Milk were assassinated. She was officially appointed soon after, becoming the first woman to be named as San Francisco's mayor.
She was first elected to the Senate in 1992, after unsuccessfully running for governor in 1990. During her 30-year career in the Senate, she to chaired the Senate Rules and Intelligence committees and was the first woman to do so. She was also the first woman to oversee a presidential inauguration.
Feinstein was involved with both the now-lapsed federal assault weapons ban in 1994 and the 2014 CIA torture report. She was involved with the confirmations of Supreme Court justice nominees.
Over her 30-year career, Feinstein was known as someone who would be willing to work with Republicans. She sided with Republicans on a number of issues, splitting off from the Democrats.
She has worked for five different presidents over the course of her career. Barack Obama and Joe Biden also served in the Senate with Feinstein.
She recently declined the position of president pro tempore.
Copyright 2023, UnitedHeadlines.com