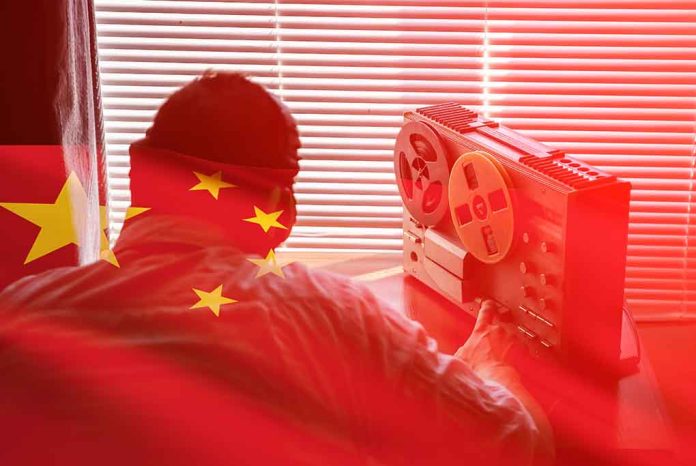 Secret Detectives Are Working for Iran and China, Report Finds
(UnitedHeadlines.com) – Leaders in nations hostile to the United States have found a simple but effective tactic to terrorize critics who've fled here for protection. They're hiring American private detectives to track them down. Some of these third-party players have been fortunate enough to cross paths with the FBI before they did any damage, but at least one person has faced charges of conspiring with foreign intelligence agents.
The New York Times reported officials from Iran and China have attracted the FBI's attention for attempting to harass and sometimes even coerce back their countries, outspoken nationals living as lawful US residents. Most notable was the story of Michael McKeever, whom Iranian agents hired to find Masih Alinejad, a journalist who'd fled the country after her scathing reports on the government's leadership resulted in threats against her. The FBI contacted McKeever after he and its investigators crossed paths conducting surveillance on the woman's home. The PI, stunned that a client possibly might have used him as a pawn, cooperated with agents to protect the target further.
American private investigators are unknowingly being hired by a new kind of client: authoritarian governments like Iran and China attempting to surveil, harass, threaten and even repatriate dissidents living lawfully in the U.S. https://t.co/7EMLawV9dp

— The New York Times (@nytimes) November 13, 2022
Another private investigator who fell into the foreign trap wasn't so lucky. Authorities arrested Michael McMahon in 2020 for allegedly working with Chinese officials to terrorize a woman into returning overseas. The retired NYPD sergeant-turned-PI maintains his innocence, saying he thought he was investigating on behalf of a construction company.
These stories come in light of reports that China has established hubs worldwide for its own alleged law enforcement purposes. Fox News shared that the Asian nation claims its 54 locations, distributed between 30 different countries, are essential for its citizens living in the various regions. Still, critics note many of these places already have Chinese embassies. Investigations could find these types of efforts stand only to undermine local authorities and the individuals under their protection.
Copyright 2022, UnitedHeadlines.com