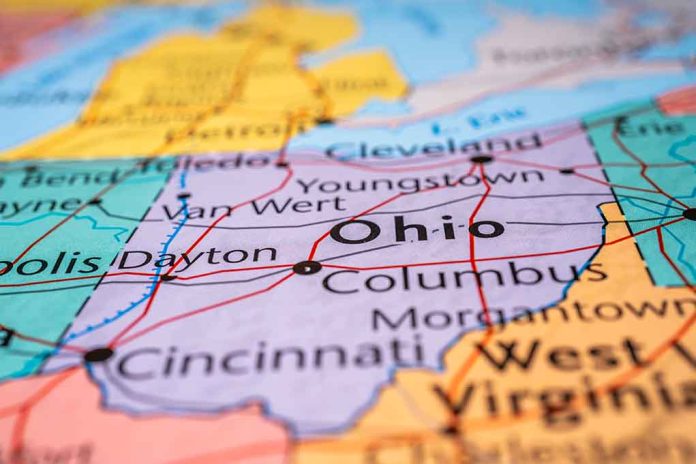 (UnitedHeadlines.com) – Bernie Moreno filed paperwork April 10 with the Federal Election Commission to run in 2024 for the Senate. He is the second Republican to enter the race. Ohio state Sen. Matt Dolan filed paperwork in January to also run for the seat currently held by Democratic Sen. Sherrod Brown.
Moreno's family emigrated to the U.S. from Colombia when he was a young child. Moreno, 56, is a self-funding businessman whose interests range from car dealerships to blockchain technology. He has also served on several boards.
In 2022, Moreno ran a Senate campaign, one of the most expensive in the election, dropping out before the primary, after meeting with former President Donald Trump. The two agreed the field was too crowded. Trump went on to endorse J.D. Vance.  Dolan also ran in the 2022 race, losing in the primary.
Brown will be seeking a fourth term. In 2018, Brown won by close to 7 points. At the end of 2022, Brown had $3.4 million in his Senate campaign account, according to campaign finance records.
Rep. Warren Davidson, who represents the 8th district, as well as Ohio Secretary of State Frank La Rose have both expressed an interest in potentially running for the Senate seat.
Republicans see the seat as vulnerable as Trump won the state in both 2016 and 2020. In 2022, Vance also won his Senate seat by 7 points.
The battle for the Ohio seat is set to be one of the most expensive in the 2024 election. Democrats are seeking to hang on to the seat in order to keep the slim majority they currently hold in the Senate. West Virginia Sen. Joe Manchin and Montana Sen. Jon Tester are the other two Democrats up for reelection in states won by Trump that the Democrats are hoping to hold on to.
Copyright 2023, UnitedHeadlines.com