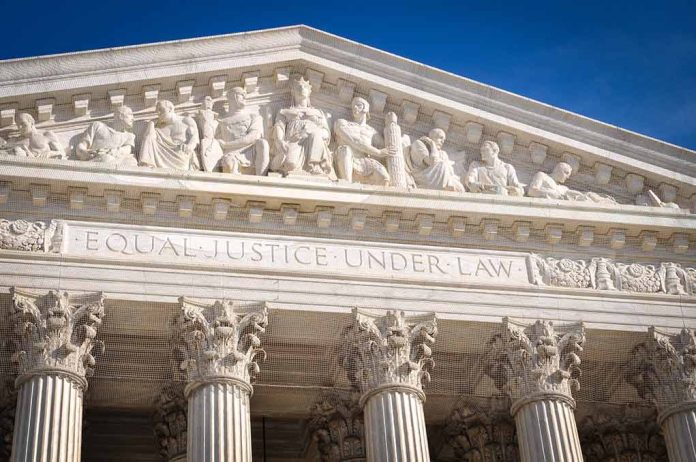 (UnitedHeadlines.com) – Two months after the Supreme Court issued a ruling overturning affirmative action in college and university admissions, the court is faced with a new request involving high school admissions.
On Aug. 21, a parents group asked if the U.S. Supreme Court would consider taking a case involving whether or not the admissions policy of the Thomas Jefferson High School for Science & Technology is racially discriminatory.
In 2020, the top-rated high school's admissions policy was adopted by the Fairfax County School Board in Virginia. The policy includes a standardized test being eliminated from the admissions process, as well as capping the number of students that are admitted from each of the middle schools in the district. It also guaranteed seats to the top students from each of the middle schools in the district. Income is also factored into the admissions process. The current admissions cost $100 per application.
In the first year, the percentage of Black and Hispanic students increased. However, the number of Asian-American students fell from 73 percent to 54 percent.
The Coalition for TJ parent group sued, arguing the policy violates the equal protection clause of the U.S. Constitution's 14th Amendment as it was adopted with a racially discriminatory purpose.
U.S. District Judge Claude Hilton ruled in favor of the Pacific Legal Foundation lawyers who represented the Coalition for TJ in February 2022.
The 4th U.S. Circuit Court of Appeals in Richmond reversed Hilton's ruling in May, saying the Fairfax County School Board had a legitimate interest in "expanding the array of student backgrounds" and that the policy was not intended to discriminate against Asian Americans.
Lawyers for the Coalition for TJ used the Supreme Court's June ruling in the Aug. 21 petition asking the court to hear the case.
An emergency request to block the policy was declined by the Supreme Court last year. However, three of the Supreme Court's conservative justices dissented.
Copyright 2023, UnitedHeadlines.com