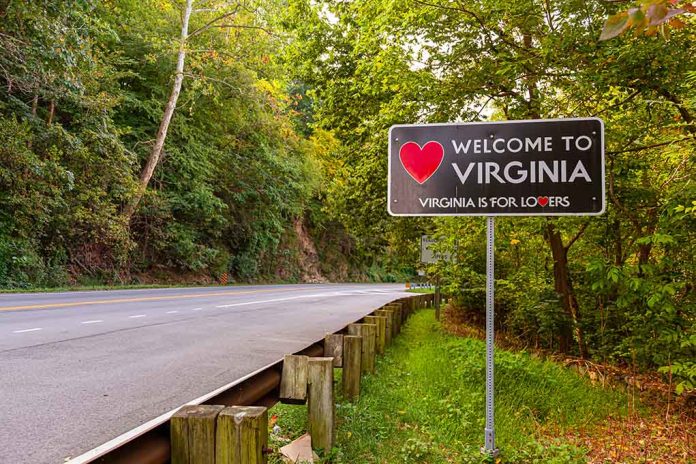 (UnitedHeadlines.com) – Scott Parkinson, 40, announced April 3 he will run in 2024 for the seat held by Virginia Sen. Tim Kaine. Parkinson is a former staff member and advisor for Florida Gov. Ron DeSantis, who was a member of the House when Parkinson worked with him.
Parkinson told the Associated Press he is seeking public office after the closures during the pandemic caused him to view the world differently. 
Parkinson said he would campaign on capping the growth of government spending and reducing taxation. He wants to restore public safety and fight for parental rights.He has voiced support for Trump-era tax cuts and the roll back of government regulations. 
Parkinson believes Kaine's seat in Virginia could be vulnerable because he has voted in line with President Joe Biden's agenda items that have contributed to record high inflation the country has currently.
Parkinson has worked in Washington, D.C. for Sen. Marco Rubio, Sen. John Ensign and Sen Ron Johnson as a staffer. He has also worked for a conservative House Caucus, the Republican Study ,as executive director of the Republican Study Committee. When DeSanits was a member of the House, Parkinson served as his chief of staff and as his deputy executive director for the DeSantis gubernatorial transition team.
Currently, Parkinson works for the Club for Growth, a conservative economic policy group, as the vice president of government affairs.
Kaine was Hillary Clinton's running mate during the 2016 election. He has been involved in politics for almost 30 years. He first served as the mayor of Richmond. He served as the  lieutenant governor of Virginia and then as the 70th governor of the state of Virginia. In 2012, he was elected to the Senate, and re-elected in 2018. In January, Kaine stated he would be running for reelection in 2024, which eased worries of an open seat for the Democratic Party.
Copyright 2023, UnitedHeadlines.com