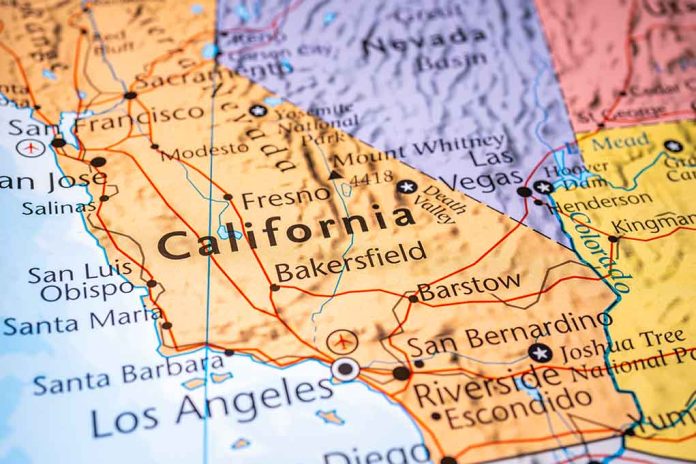 (UnitedHeadlines.com) – Senator Dianne Feinstein (D-CA) hasn't yet announced her plans for 2024, but that annoying little detail hasn't stopped more than one House representative from moving forward with bids against her. The official race began when Representative Katie Porter (D-CA) went public with her plans in January. But even if the incumbent senator decides to step down at the end of her term, Porter won't go into the primaries unopposed. Fellow California Democrat Adam Schiff has also set his sights on the seat, setting the stage for a potentially interesting race.
California's Latest Contender
Schiff made his official announcement on January 26, just two days after House Speaker Kevin McCarthy pulled the California Democrat from his position as Chairman of the Intelligence Committee, according to The Hill. McCarthy justified his recent decision, telling Fox News that the representative had used his position as committee chair to lie to the people.
#BREAKING: Schiff jumps into California Senate race https://t.co/BcH2ebZrVQ pic.twitter.com/CKhxLxTBYh

— The Hill (@thehill) January 26, 2023
Mike Pompeo, who was also once a member of the Intelligence Committee, joined Fox News' "Outnumbered" to back McCarthy's statement. The former secretary of state went a step further and accused Schiff of leaking sensitive information to which he had access while heading the committee. Pompeo didn't elaborate on how he knew the information or why the California representative hadn't faced any charges, stating he didn't feel comfortable divulging anything important while certain people remained in office.
Schiff's office called Pompeo's unsubstantiated words "false and defamatory." The representative insists he's the right candidate to take Feinstein's place because the Senate "needs a fighter" who's "been at the center of the struggle for our democracy and our economy."
Other Possible Candidates
The other official contender for the seat, Katie Porter, announced her intention to run on January 10. Also a California representative, the Democrat previously made headlines by publicly reading a book titled "The Subtle Art of Not Giving a F—" during Republicans' difficulties leading to McCarthy's Speakership win.
Feinstein will likely decide whether to make a renewed run for her seat in 2024 within the next few months. She might not yet have any firm decisions about the future, but the California senator plans on staying at least through the end of her current term. Until then, the race could heat up all around her. Feinstein recently admitted to The Los Angeles Times, "A lot can happen in two years."
Schiff expressed great "admiration and affection" for Feinstein, adding he'd privately told her about his decision to run the day before he went public.
Copyright 2023, UnitedHeadlines.com