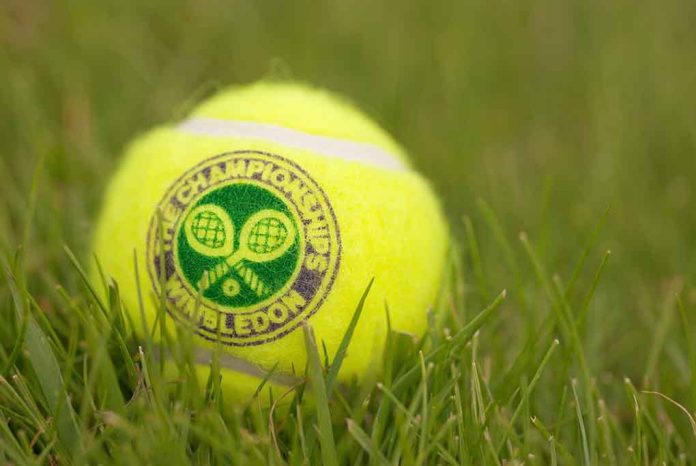 (UnitedHeadlines.com) – The Russian offensive in Ukraine still rages on, with no indication of letting up any time soon. While much of the world has condemned the actions of Russian President Vladimir Putin, Belarus has been supporting them. As a result, one of the biggest names in tennis, Wimbledon, has barred players from both countries — prohibiting their participation in the tournament.
Live updates | Wimbledon bans players from Russia, Belarus (East Bay Times)

By The Associated PressLONDON – Tennis players from Russia and Belarus will not be allowed t…

Add your highlights:https://t.co/QuqyhVyPZO
#Europe #news #euro…

— Europe News Briefly (@EuropeNews_b) April 20, 2022
There are a number of good athletes from Russia and Belarus, with men in the top 30 and women in the top 40. Wimbledon's actions will be the first of its kind in the Grand Slam competition, banning Russian and Belarusian players. In a statement released on their website, Wimbledon officials indicated they were doing their part to limit Russia's global influence, though they did admit they had the ability to alter the restrictions in the event something changed between now and when the tournament starts in June.
Many people are likely on board with this move, yet there are some who find this to be unfair to the athletes. Should these players suffer for something their presidents have done? It might be different if this were the Olympic Games, and the competitors were there to represent their countries. At Wimbledon, they're only representing themselves as athletes.
Copyright 2022, UnitedHeadlines.com