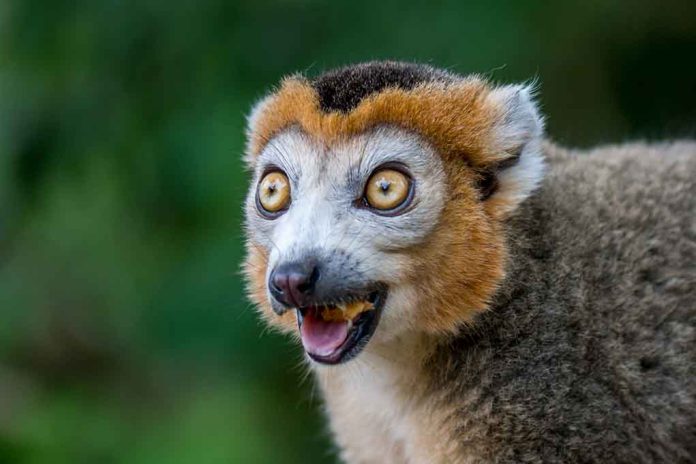 Russia Disgraced In Viral Video Showing Them Stealing Animals
(UnitedHeadlines.com) – Russian troops recently retreated from Kherson, marking another sign the Kremlin's war is putting a strain on attacking forces. They reportedly fell back in too much haste to pack up their valuable equipment. Yet, the invaders had enough time to chase down and capture several animals at the city's zoo. Reports are still unclear on Russia's plans for the stolen creatures, but video footage of the theft has already gone viral. According to Newsweek, curious onlookers gave the video over 325,000 views in less than 24 hours.
The original video, no longer available on social media, featured Oleg Zubkov, owner of Taigan Lion Park in Crimea. The Russian Zoo proprietor had someone film him and his assistants while they collected the animals. In one clip, the thief snatched a raccoon by the tail and carried it away. The Washington Post reports that the invaders took peacocks, a llama, a donkey, two female wolves, and seven raccoons.
Video of Russians stealing animals from Kherson zoo viewed 300k times https://t.co/xfWbx2uSwf

— Newsweek (@Newsweek) November 14, 2022
Zubkov reportedly claimed the animals would be happier in their new home. He added that he planned to breed the wolves once they were out of quarantine, promising to send the cubs back to Kherson after Russia retook the area.
Numerous reports have surfaced of invading troops pillaging occupied areas, with items taken ranging from grocery store goods to household appliances. In another recent instance, footage of soldiers reportedly taking a children's train from an amusement park made headlines.
Copyright 2022, UnitedHeadlines.com