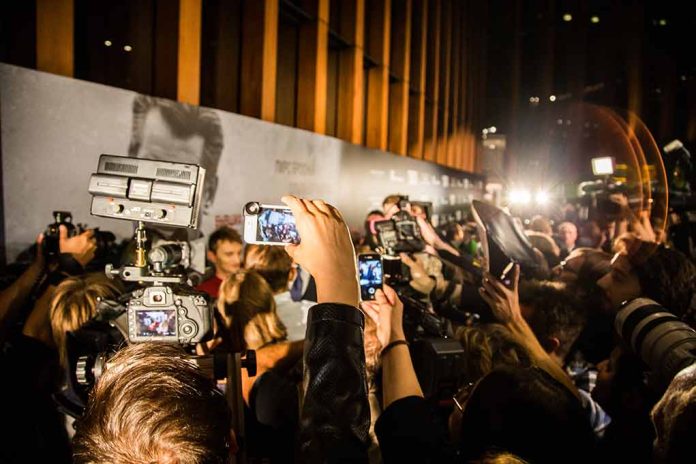 (UnitedHeadlines.com) – Los Angeles Lakers player LeBron James, 38, is still deciding if he will return to play or if he will retire before the start of the 2023–2024 NBA season. Drafted as the No. 1 overall draft pick in 2003, Jamer is among the top players in the NBA.
Speaking on May 22 after the Lakers lost in Game 4 of the Western Conference Finals to the Denver Nuggets, James stated that he has "a lot to think about" when it comes to playing basketball in the fall. James played 4.3 seconds short of all 48 minutes in the game and scored 40 points, had 10 rebounds and nine assists in the Laker's loss.
The news of his potential retirement is a turnaround from a January comment when he said he planned to play a few more years. James has even mentioned multiple times over the years wanting to play in the NBA with his son, Bronny, who will be playing for USC next year and is expected to be selected in the 2024 NBA Draft. However, James hurt his foot later in January, which may require surgery in the off-season, and could lead to him sitting out most of next season.
His current contract has two years as well as $97 million left. However, the contract includes a player option for the final year which gives him the option to become an unrestricted free agent or to stay another year. The option is worth $50 million. The 2023–2024 NBA season would be James' 21st season playing in the NBA.
If James retires, he will leave after a record-breaking season that saw the 19-time all-star player bypass Kareem Abdul-Jabbar to become the all-time leader in scoring. He also holds the record for all-time playoff scoring, scoring 2,036 points more than second-place Michael Jordan. James also earned a spot this year on the All-NBA Third Team. His 2022-2023 season averages were 28.9 points, 8.3 rebounds, and 6.8 assists.
Copyright 2023, UnitedHeadlines.com