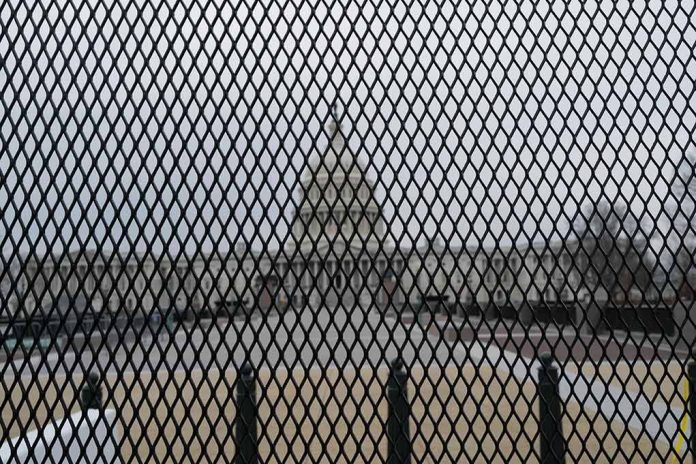 (UnitedHeadlines.com) – Florida Gov. Ron DeSantis gave a direct answer when asked about the 2020 election, saying "of course" former President Donald Trump lost, adding that the president is Joe Biden. DeSantis made the comments during an Aug. 6 interview with Dasha Burns of NBC Nightly News.
Despite his comments, DeSantis went on to state that the 2020 election was far from perfect, saying "I don't think it was a good-run election," adding that Republicans did not fight back. He mentioned how Meta CEO Mark Zuckerberg gave grants for election administration, as well as the suppression of news regarding Hunter Biden's laptop and business deals which involved his father.
DeSantis also discussed the role mail-in ballots played in the election, mentioning how states allowed for third parties to collect and return the ballots instead of voters. He blamed Trump for the availability of mail-in ballots, saying "Trump turned the government over to Fauci." He also stated that the CARES ACT that was passed by Trump provided $400 million in funding for mail-in ballots.
Florida had mail-in ballots before the pandemic and CARES ACT. In 2022, about 2.8 million Florida residents voted by mail-in ballot.
DeSantis stated that the 2024 election must be a "referendum on Joe Biden's policies" and the "failures" of the current administration and not focus on the 2020 election.
This is one of the few times DeSantis has directly addressed the controversy involving the 2020 election. While in Iowa on Aug. 4, DeSantis also stated that the 2020 election theories Trump and his associates mentioned were both "unsubstantiated" and "did not prove to be true."
On Aug. 3, Trump was indicted by Special Counsel Jack Smith on four counts of allegedly making "knowingly false" claims about the 2020 election results.
According to polls, Trump currently leads the field of candidates for the 2024 Republican nomination for president with about 53 percent support, while DeSantis has about 15 percent support.
Copyright 2023, UnitedHeadlines.com