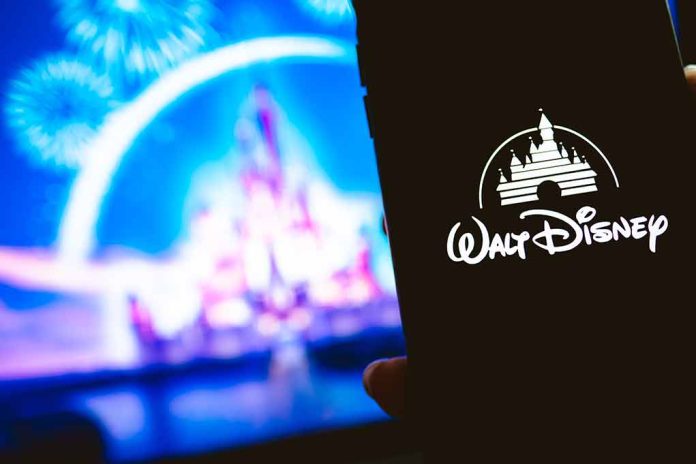 (UnitedHeadlines.com) – Summer visitors to Disney World are experiencing an extra benefit as wait times for rides have decreased.
Compared to data from 2022, average wait times have dropped at all four Disney World parks, according to Touring Plans. Data shows that on July 4 Hollywood Studios had the third-slowest day for the past year, with wait times dropping to 18 minutes from 44 minutes in 2022. Animal Kingdom saw its wait time drop on July 4 wait time drop to 25 minutes from 34 minutes in 2022, while EPCOT saw wait times drop to 27 minutes from 35 minutes in 2022.
On July 4 at the Magic Kingdom, wait times dropped to 27 minutes from 31 minutes in 2022. In 2019, the average wait time in the Magic Kingdom was 47 minutes. The data used is from information on ride wait times posted to the Disney mobile apps.
On July 10, Florida Gov. Ron DeSantis spoke out saying he believes "there's a quiet boycott of Disney" going on, as parents are boycotting the parks because they do not want "an agenda shoved down their throat."
Former CEO Bob Chapek, who was replaced in November of last year by longtime Disney CEO Bob Iger, had raised ticket prices. When Iger returned, he rolled back some of the increases and reinstated the free services for visitors. The number of days that $104 tickets are available was increased, and the days the higher price of $179 was decreased.
The decrease in wait times comes as Disney continues a cost-cutting spree of $5.5 billion as well as its ongoing battle with DeSantis. The battle began in 2022 over education legislation signed by DeSantis. In February, DeSantis revoked the special district benefits Disney had, creating a new board. In a last-minute deal with the outgoing board, Disney sought to block DeSantis' changes to its special district. The legal battle continues as DeSantis is challenging the last-minute deal.
An Axios poll in May shows Disney ranks as the fifth most polarizing company in the country.
Copyright 2023, UnitedHeadlines.com