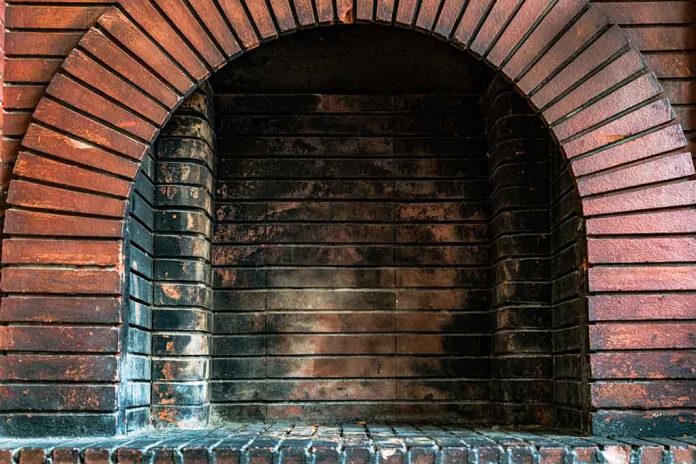 (UnitedHeadlines.com) – As people age, they become more susceptible to dangers that weren't a huge concern in their younger years. Apparently, this issue even includes the air they breathe as a recent study uncovered that low levels of soot can prove deadly to older people.
The science is clear. No amount of particulate matter is safe. Time for EPA to set a strong standard to protect our health from air pollution. https://t.co/ITNKm0YpLB

— Sierra Club (@SierraClub) January 26, 2022
The Environmental Protection Agency, along with fossil fuel companies and automobile manufacturers, funded the Health Effects Institute (HEI) study, the first of its kind. Its research spanned four years, differing from previous studies in that it focused on rural communities and places with smaller populations.
The investigation documented the deadly effects of PM 2.5, particulate matter with a width of 2.5 microns or less. President of the HEI, Daniel S. Greenbaum, asserted that the research found the chances of dying early increase even in areas with low levels of this soot pollution in the air.
Dr. Francesca Dominici, a biostatistics professor at Harvard, discovered that if the United States had reduced the amount of PM 2.5 from the current standard of 12 micrograms per square meter to only 10, the country could've saved over 143,000 people from dying between 2006 and 2016.
Millions of Americans are at risk, especially in older populations. President Biden has made mention of tightening restrictions in the past. However, experts believe that even a slight change to the current acceptable rates could have devastating consequences on industries and stifle economic growth in certain areas.
Copyright 2022, UnitedHeadlines.com