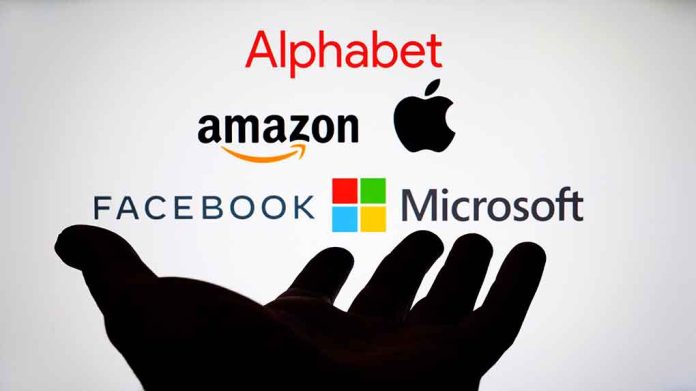 (UnitedHeadlines.com) – Two bills will be marked up Feb. 28 by the House Oversight Committee in an effort to protect free speech after allegations  that the Biden administration worked with Big Tech to label speech as misinformation in order to censor speech online.
In the first bill proposed by House Oversight Committee Chairman and Kentucky Rep. James Comer, the Hatch Act would be expanded. The Hatch Act currently says the federal employees, while in their positions, are barred from participation in political activities. 
The proposed bill would make censorship in any form by a federal employee illegal and the employee would be subject to disciplinary action. The bill would also bar those considered to be senior federal officials, including political appointees, in their personal capacities from engaging in censorship.
Comer, Ohio Rep. Jim Jordan, and Washington Rep. Cathy McMorris Rodgers previously introduced the bill  "Protecting Free Speech from Government Interference Act." 
The second piece of legislation proposed by Pennsylvania Rep. Scott Perry, requires a report on every instance a government agency suppressed lawful free speech on Big Tech platforms and social media during the last 5 years be given to Congress.
House Republicans have said they have seen evidence that those in the Biden administration and Big Tech have worked together to censor free speech, such as Jen Psaki, former White House press secretary, during a February 2022 press conference, stating that the White House wanted Big Tech to do more to prevent and suppress "misinformation."
News articles about Hunter Biden were censored before the 2020 election on Facebook, according to CEO Mark Zukerberg.
The State Department is also part of a probe by the House Oversight Committee after reports of conservative news outlets allegedly being on a blacklist being managed by the British Global Disinformation Institute, which was paid $330,000 in taxpayer money.
Copyright 2023, UnitedHeadlines.com