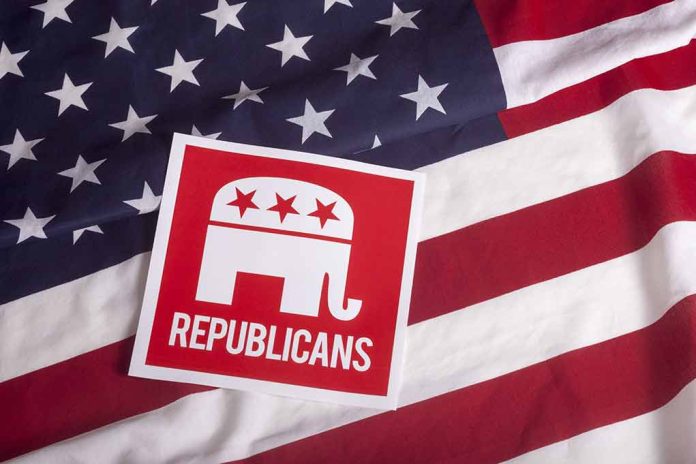 (UnitedHeadlines.com) – The University of Arizona's nursing school is under fire after a video went viral on Twitter showing students being taught how to discuss gender identity with children as young as 3.
The video, posted to the Twitter account for Libs of TikTok, shows slides from a presentation shown to doctoral students about "what to ask" during a wellness visit for children ages 3-13. The slide talks about discussing gender with children and how "some kids" feel different "on the inside." The slide says to ask the child "How do you feel on the inside?"
As of Sept. 12, the video has more than 2.2 million views, over 12,000 reposts, and more than 2,000 comments.
In response to the video, Arizona Republicans are speaking out.
In a statement about the video, Republican Arizona state Sen. Janae Shamp said "I'm absolutely sickened" by what is being taught at the university. She added that this "strives to confuse our kids." She said that as a nurse she's "so disheartened" that new nurses are being trained this way.
A call for lawmakers to put a stop to the "extremist agenda" targeting children in a "predatory fashion" was issued by Republican Arizona state Sen. Ken Bennett.
Republican state Sen. T.J. Shope called for an end to the practice by the university. He added that Republicans in the Senate would "weigh all options" to ensure "tax dollars" would not be used "in such an egregious fashion."
Pam Scott, a spokesperson for the university, issued a statement that "this type of training or education" is not integrated into the university's curriculum. According to the statement, the slide was part of a 40-minute class that was only offered during a seminar for 31 doctoral students who are ready to practice nursing in their last semester of the nursing program. The slides referred to "complex issues nurse practitioners" may experience that allows students to "engage with professionals" about issues they could potentially encounter working in the field, according to the statement.
Copyright 2023, UnitedHeadlines.com