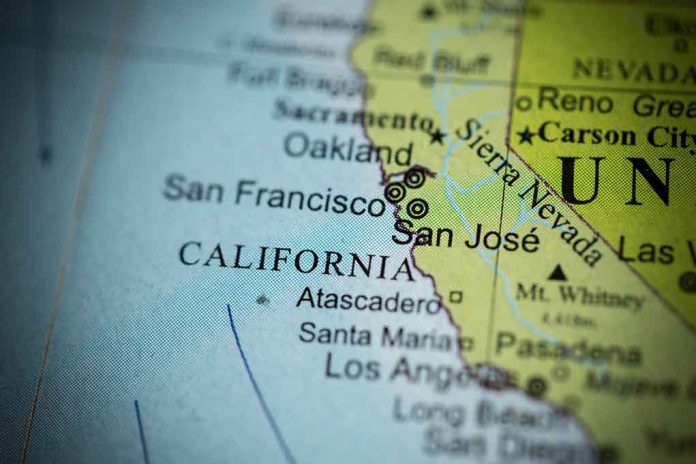 (UnitedHeadlines.com) – Attorney Eric Early, 64, announced April 11 that he is entering the race for the California Senate seat currently held by Sen. Dianne Feinstein who is retiring. Early is the first Republican to enter the race.
In making his announcement, he promised to fight against the fentanyl crisis, secure the southern border and let parents be in charge of their kids' education.
In 2018 and 2022, Early ran unsuccessfully for attorney general in California. He received 14% of the vote in 2018 and 16% of the vote in 2022 but did not advance either time. 
In 2020, he also ran unsuccessfully against Rep. Adam Schiff, losing the election in a landslide.  
Previously, Early worked on animated children's shows such as "Jem and the Holograms" as well as "G.I. Joe." He is a resident of Los Angeles.
In California, Gov. Arnold Schwarzenegger was the last Republican to win a statewide election in 2006. Currently, Democrats hold supermajorities in the state House and the state Senate. There are currently 40 Democrats and 12 Republicans that make up the 52-member congressional delegation. There are also two Democratic senators representing the state. 
In February, Feinstein, 89, announced her retirement saying she would not be seeking reelection. Feinstein is the oldest sitting senator. In January 2025 her term officially ends. She has missed 60 out of 82 Senate votes in 2023 as of April due to health issues, after she was hospitalized with shingles in March.
Currently, there are three Democrats running for the seat including Rep. Katie Porter, Schiff and Rep. Barbara Lee. Schiff announced his candidacy in January and has the endorsement of former House Speaker and California Rep. Nancy Pelosi. 
According to the Federal Election Commission, there are currently 15 candidates running for Feinstein's Senate seat. In California, regardless of party, the top two vote-getters from the primary in March advance to the November 2024 general election.
Copyright 2023, UnitedHeadlines.com