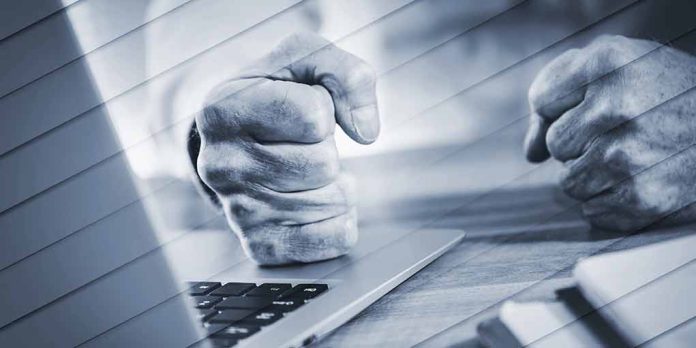 (UnitedHeadlines.com) – Major Republican donor and construction company executive John Odom is seeking to get his $100,000 in donations back from Jeff Landry, a Louisiana gubernatorial candidate.
The move comes after Landry, who is currently the Louisiana attorney general, made a campaign move Odom didn't agree with and said, "is unforgivable."
The unforgivable move is that Corey Lewandowski, the 2016 campaign manager for former President Donald Trump, was hired by Landry as a political adviser.
Odom's dislike for Lewandowski goes back to September 2021 when Trashelle Odom, his wife at the time, alleged that unwanted advances toward her were made by Lewandowski during a Las Vegas charity dinner.
Though he was charged with misdemeanor battery, Lewandowski reached a plea deal with prosecutors in Nevada in September 2022 that resulted in Lewandowski not having to admit guilt. In exchange, he had to pay a fine of $1,000, do 50 hours of community service, undergo impulse-control training, and had to stay out of trouble for a year. He was also removed as the Make America Great Again Action super PAC's chairman.
John Odom stated he urged Landry "to reconsider his decision," stating that Lewandowski was "unfit to serve" any political campaign "in any capacity." Odom asked Landry to return his donation "immediately," adding that "he is not the kind of leader that Louisiana needs."
Odom's now ex-wife Trashelle still supports Landry stating he has "my full and complete support." She stated that Landry should keep the donation, adding that when the donation was made, she was still married to John and therefore, "half of that money was mine."
According to state finance records, the $100,000 donation was made to Landry in September 2021. It was split between Landry's campaign account and his political action committee.
Odom is not only demanding the return of his donations, but he is also urging voters "to reject Landry at the polls." Landry is currently the frontrunner in the governor's race to replace term-limited Gov. John Bel Edwards, a Democrat.
Copyright 2023, UnitedHeadlines.com