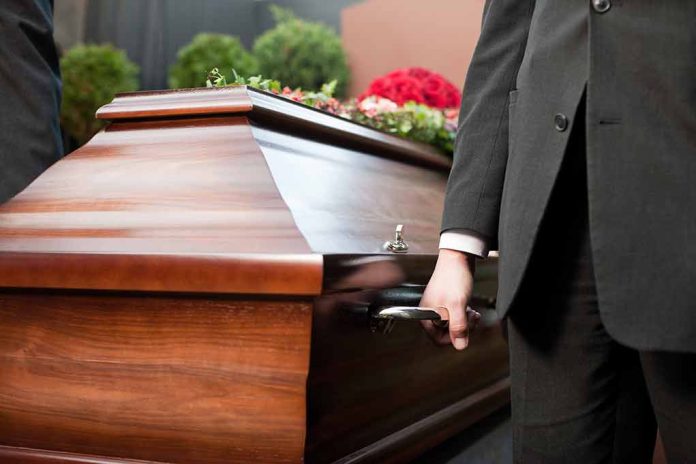 (UnitedHeadlines.com) – Former congressman and former Republican governor of Tennessee Don Sundquist, 87, died on Aug. 27.
According to a family spokesperson, Sundquist died at Baptist East Memorial Hospital in Memphis surrounded by family following a short illness and surgery. He had been living at The Farms at Bailey Station in Collierville.
Sundquist was born on March 15, 1936, in Illinois. He met his wife, Martha, when he attended Augustana College in Rock Island, Illinois. From 1957 to 1963, he served in the U.S. Navy, with two years of active duty during the Vietnam War.
In 1972, Sundquist moved to Memphis, Tennessee where he became active in politics. For three years he was the leader of the National Young Republicans. He worked as an organizer for the presidential campaign of Sen. Barry Goldwater. From 1976 to 1980, Sundquist was a delegate for the Republican National Conventions. In 1980, he served as the manager of the presidential campaign of Sen. Howard Baker.
In 1982, he was first elected to represent Tennessee's 7th District in Congress. He went on to be re-elected five times.
In 1994, Sundquist was first elected as governor. During his first term as governor, Sundquist reformed Tennessee's welfare system with his "Families First" welfare reform package which reduced the number of families on welfare. During his administration, the Tennessee Department of Children's Services was created. His "ConnectTen" initiative connected schools and libraries to the internet, making Tennessee the first state in the country to do so.
In 1998, Sundquist was re-elected as governor. In an effort to focus on tax reform and raise more revenue, he proposed a state income tax during his second term.
His administration also helped bring the Tennessee Titans and the Nashville Predators to the state.
After leaving politics, he founded a lobbying firm, the Sundquist Group, and co-founded the first Red Hot and Blue barbeque restaurant.
Gov. Bill Lee called Sundquist "an impactful leader."
Copyright 2023, UnitedHeadlines.com