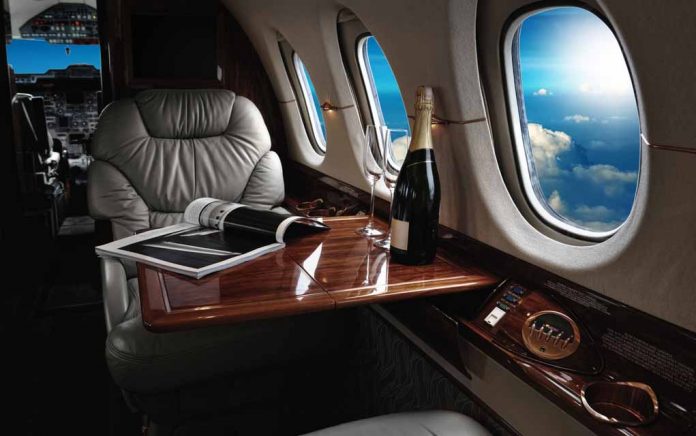 (UnitedHeadlines.com) – Mystery still surrounds convicted pedophile Jeffrey Epstein nearly two years after his suicide in a Manhattan detention center. Investigators started probing his alleged criminal activity in 2005 and have connected several celebrities and world leaders to Epstein. Former President Bill Clinton admitted taking four flights on Epstein's private jet, informally known as "the Lolita Express."
A recent report indicated that Clinton took at least two additional trips on Epstein's jet, one in November 2003 and the other in February 2005. Investigative journalist Vicky Ward discussed those trips on her long-running podcast "Chasing Ghislaine," a reference to Epstein's alleged accomplice Ghislaine Maxwell.
Ghislaine Maxwell Used Bill Clinton To 'Escape' Jeffrey Epstein: Report https://t.co/kX0pq1GtIp pic.twitter.com/oR4swDtqPO

— Daily Wire (@realDailyWire) July 15, 2021
Of particular concern is Ward's claim that she reviewed flight logs and confirmed Clinton appears to have taken 26 flights on the Lolita Express, 22 more than previously disclosed by Clinton.
That's not the first time news reports indicated Clinton used Epstein's aircraft more than a handful of times. For example, in 2015, Gawker published flight logs suggesting Clinton took more than a dozen fights. Fox News followed up a year later and reported flight records indicated Clinton took at least 26 trips, the same figure reported by Ward on her recent podcast.
The podcast focused on Clinton's association with Maxwell. However, the nature of their relationship remains a mystery neither of them appears interested in discussing publicly. The pair's true connection may forever remain a mystery, but one thing seems crystal clear — Clinton has been less than honest about how many times he used Epstein's private jet and why!
Copyright 2021, UnitedHeadlines.com