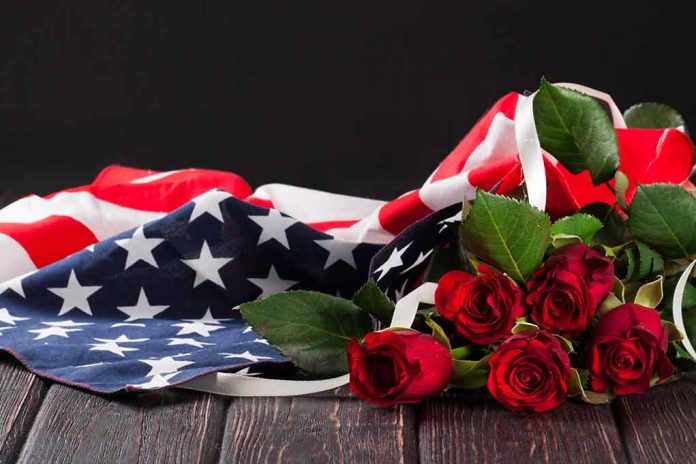 (UnitedHeadlines.com) – On Aug. 29, House Majority Leader and Louisiana Rep. Steve Scalise, 57, announced his diagnosis of blood cancer.
Scalise stated that after "not feeling like myself" he went in for blood work, which revealed irregularities. The tests revealed he had a treatable blood cancer known as multiple myeloma. Multiple myeloma forms in white blood cells in bone marrow with the cancerous cells overwhelming healthy blood cells. Fatigue, weight loss, increased thirst, and bone pain are all symptoms of multiple myeloma. According to the American Cancer Society, about 35,000 people in the country will be diagnosed with myeloma this year. The organization says that those diagnosed have a better outlook as treatments for the disease have improved.
His treatment has begun and will continue for several months. He stated that while he fights the cancer he intends to remain on Capitol Hill and continue working. After House Speaker and California Rep. Kevin McCarthy, Scalise is the second-highest-ranking Republican in the House. Lawmakers in the House are expected to return from a six-week August recess on Sept. 12.
He stated he is "incredibly grateful" that the cancer was caught early and is treatable.
Following his announcement many members of Congress, both Republicans and Democrats, began offering their best wishes. Republican Texas Rep. Chip Roy posted "Prayers up" along with the hashtag "#BeatCancer." Republican New York Rep. Elise Stefanik stated that Scalise is "as tough and kind as they come." Democrat Michigan Rep. Hillary Scholten posted that she wished Scalise "a smooth and efficient recovery."
In 2017, Scalise was hospitalized in critical condition after being shot in the hip while the Republicans were practicing for a congressional baseball game. He spent three months recovering, returning to the House floor in September 2017.
Scalise was first elected to represent Louisiana's 1st congressional district in 2008. From 2019-2023, he served as the House Minority Whip. He is currently serving his ninth term in the House.
Copyright 2023, UnitedHeadlines.com