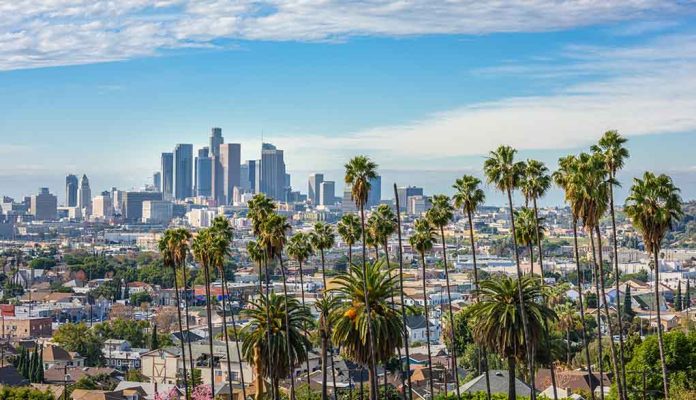 (UnitedHeadlines.com) – California Democrat Rep. Barbara Lee announced her campaign in an effort to claim the Senate seat currently held by seeking to replace Sen. Dianne Feinstein, who is not seeking re-election.
Lee's announcement included a video in which she discussed her struggles as a single mother who had been in an abusive marriage. She also discussed her role in writing the California Violence Against Women Act and how she is an advocate for LGBT+ issues.
In her campaign announcement, she also cited easing the economic burdens of the middle class and reducing poverty as two of her priorities. She also listed climate change and MAGA supporters as priority for her.
Lee is at a disadvantage financially in her most recent FEC filing, which shows she has $52,000 in cash on hand. Schiff's filings show he had more than $20 million at the end of 2022. Porter's filings show she had more than $7.4 million.
Currently in her 13th term, Lee represents the Oakland-area district. She was elected in a 1998 special election. She was the only vote against the 2001 Authorization for Use of Military Force, which authorized the war in Afghanistan.
Lee would be the third Black woman to serve in the US Senate if she is elected.
Feinstein has California in the U.S. Senate since 1992, and announced that she would not seek re-election in 2024 on Feb. 14. California Democrats Adam Schiff and Katie Porter have already announced their candidacy with Porter launching her campaign in January and Schiff announcing his campaign weeks later.
Though not yet announced, Democratic Rep. Ro Khanna has expressed interest in running in the Senate race. Health and Human Services Secretary Xavier Becerra and San Francisco Mayor London Breed may also be potential candidates.
California's primary system is set up with all candidates on the same ballot. The top two vote-getters, regardless of party, will advance to the general election.
Copyright 2023, UnitedHeadlines.com