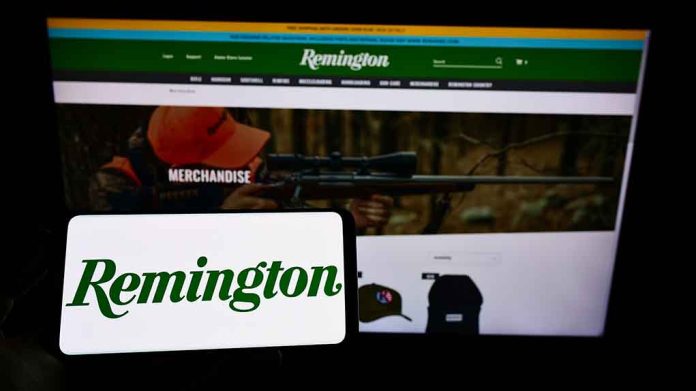 (UnitedHeadlines.com) – Sandy Hook was the site of undoubtedly one of the most tragic school shootings in the history of America. The impacted families will never be the same, leading to a lawsuit against Remington Arms after the shooter used one of their firearms to carry out the massacre. The involved parties have reached a settlement, which could open the door to future cases similar to Remington's.
BREAKING: Families of the Sandy Hook school shooting victims say they have agreed to a settlement with Remington, the maker of the rifle used in the 2012 shooting that left 20 first graders and six educators dead. https://t.co/Vo48D6IVoy

— The Associated Press (@AP) February 15, 2022
Remington Arms agreed to pay the victims' families a massive $73 million. The New York Times called the lawsuit the largest of its kind to go against a manufacturer. The settlement came after the company's insurers agreed to pay the complete amount of coverage the families of five adults and four children had available.
Josh Koskoff, the attorney representing the families, believes their win could open the door to future lawsuits against gun manufacturers whose products become involved in widespread harm or death. Some people fear the precedent could harm the companies and even hinder their ability to do business moving forward.
The attorney declared that the victory should serve as a wake-up call to the industry as well as the banks and insurers that back them. Koskoff asserted these companies need to take better care in their advertising and ask how they can curb violence. He hopes this victory will serve as the first stepping stone in the long path of creating change.
Copyright 2022, UnitedHeadlines.com