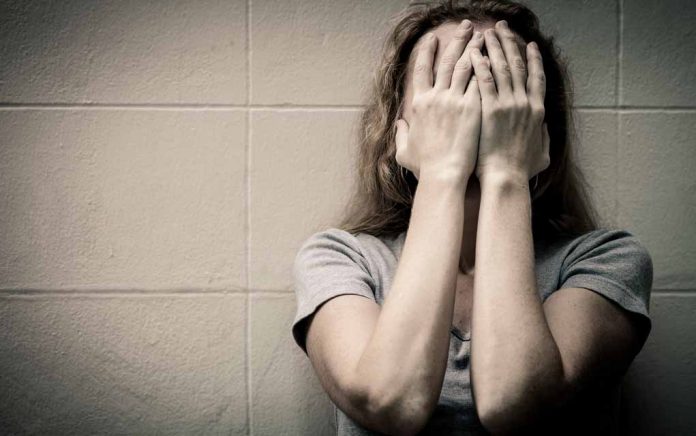 (UnitedHeadlines.com) – Governor Andrew Cuomo (D-NY) recently announced his plan to resign after a devastating report showed he was likely inappropriate with at least 11 women throughout his career. His current predicament proves even the powerful aren't immune to justice. Now, Tara Reade, who claims President Joe Biden treated her in a similar fashion, is calling for his proverbial head, too.
Biden accuser Tara Reade reacts to Cuomo's resignation, calls for 'real investigation' into presidenthttps://t.co/FetGTVS4wn

— Fox News (@FoxNews) August 10, 2021
In March of 2020, Reade, a former Biden aide, accused him of sexually assaulting her. She initially turned to a victim advocacy organization for help. Unfortunately for her, they discredited her instead. This situation led to a firestorm of debate about whether the allegations were true.
The former staffer, however, firmly stands with victims who shared similar experiences when attempting to take down Cuomo. She believes Biden, as well as the people who protect him, must be investigated if justice is to be served, suggesting he should follow the governor's lead.
As of now, there has been no investigation into Tara Reade's allegations, which took place while Biden served in the US Senate. If the President is truly innocent, this shouldn't frighten him; it will simply clear his name. But if Reade is correct, Biden will have absolutely no choice but to resign.
Copyright 2021, UnitedHeadlines.com