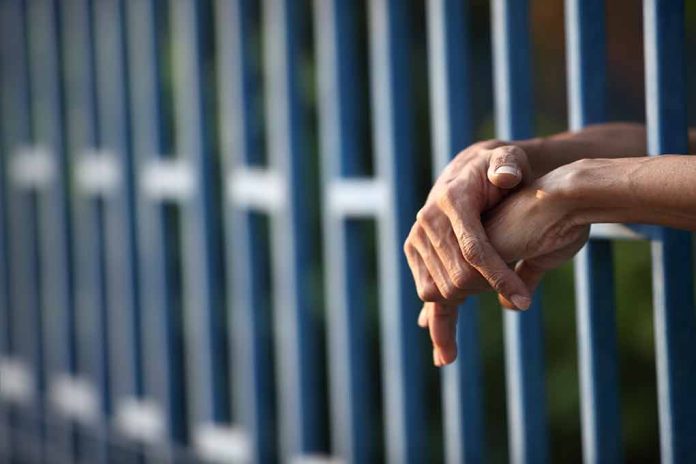 (UnitedHeadlines.com) – Hip-hop artist Kodak Black's attorney is speaking out about a system that he says has "2 tiers of justice" after Hunter Biden's plea deal was announced.
Black's criminal defense attorney Bradford Cohen, who has worked as an attorney for 26 years, stated that not receiving jail time for "any kind of gun charge" almost never happens.
Cohen's comments come after the Department of Justice announced a plea agreement where Hunter Biden will enter a guilty plea for two counts of willful failure to pay federal income tax as well as enter into a pretrial diversion agreement for the separate charge of possession of a firearm by an unlicensed person. The plea deal keeps Hunter Biden out of jail. Without a plea agreement, the charges for income tax have a maximum sentence of 12 months each, and the firearm charge has a maximum sentence of 10 years.
Cohen commented on Instagram how Black was charged with the same crime as Hunter Biden, yet he received a three-year prison sentence, while Biden will not serve any jail time. Cohen asked, "Feels right?"
On Fox News, Cohen discussed how most people charged with a similar offense to Biden rarely "get anything but a prison sentence." He also discussed the Felicity Huffman case, where she was sentenced to two weeks in prison for her role in a college-admissions scandal. He compared her getting 14 days in prison while Biden gets nothing, adding "I've just never seen it happen."
Cohen also said the use of a pretrial diversion program is extremely rare in federal cases.
Black, 22 at the time, pleaded guilty to charges of falsifying information on federal forms to purchase guns from a gun shop in Miami on two separate occasions. Black's prior convictions made him ineligible to purchase the guns. In 2019, he was sentenced to serve more than three years in federal prison. In 2021, former President Donald Trump pardoned Black, and his 46-month sentence was commuted.
Copyright 2023, UnitedHeadlines.com