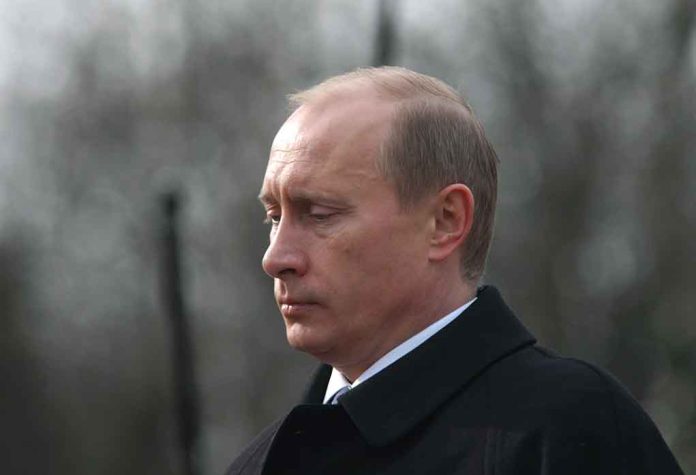 Putin Spies BLAMED In Scientist Death
(UnitedHeadlines.com) – As the war in Ukraine continues to drag on, the world has gotten a view of the cruelty the Russian government seems to be capable of inflicting. Now, a grieving son is exposing just how cruel Vladimir Putin can be, even against his own people. The man claims Russian spies killed his father, who was already suffering from cancer.
"They took a sick man, who was practically dying and feeding through a tube in his vein, from a private hospital," Dmitry Kolker's son Maxim told media.https://t.co/IIZ9vrPXsU

— The Moscow Times (@MoscowTimes) July 1, 2022
Maxim Kolker, son of internationally renowned scientist Dmitry Kolker, claims his father died as a direct result of the Russian Federal Security Service (FSB) arresting him. The aging researcher was dealing with advanced pancreatic cancer when FSB agents came to arrest him on June 30.
Authorities flew the scientist to Moscow's notorious prison, Lefortovo, after the Russian government suspected him of spying for China. On July 2, a court in the nation's capital ordered Kolker to remain in custody for two months until the FSB concluded its investigation. However, the 54-year-old scientist would die that same day.
According to Maxim Kolker, his father's condition left him unable to eat, and medical staff had to feed him intravenously. The younger Kolker took to the VKontakte social media network to express his anger, claiming FSB agents killed his father because they knew his condition and still decided to arrest him. Kolker blamed the entire Russian government for his father's death, indirectly blaming the Russian President.
Copyright 2022, UnitedHeadlines.com