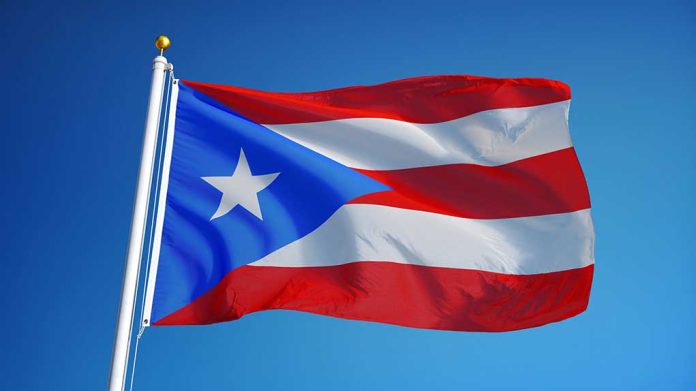 (UnitedHeadlines.com) – Puerto Rico has remained split on becoming an official state for over a century. The US considers all individuals born on the island since 1940 citizens — but they lack any functional representation in Congress. Their single representative isn't allowed to vote, and the territory's residents can't vote in presidential elections. A bill hit the House floor in July 2022 that would give Puerto Ricans a choice between full citizenship and independence, but it received little attention in the following months. Now, lawmakers must decide whether to push for a rushed vote or risk losing the effort entirely.
With the clock ticking, Puerto Rico status bill faces uncertain prospects https://t.co/Vc8tvo0mOB pic.twitter.com/FnYBOP1kKG

— The Hill (@thehill) December 14, 2022
An Idea Divided
Proponents of the Puerto Rico Status Act hope the House will find a way to vote on it before the current Congress leaves and representatives elected for 2023 make their entrance. With a conservative majority set to shake up the floor next month, liberals have little time to finish what they started in July.
The Hill reported that some people are uncertain of the legislation due to a few of its details, even among those who want to see Puerto Rico become a state. First and foremost, the act is in English, whereas the dominant language on the island colony is Spanish. Just as concerning is the lack of detail about each of the citizenship options, leaving massive gaps when interpreting the actual text. There's also no indication of whether the official language would change in Puerto Rico if it finally became a state. Federico de Jesús, Power 4 Puerto Rico's chief lobbyist, called the bill a "missed opportunity" simply because it's so incomplete.
Two previous, similar proposals — the Puerto Rico Statehood Admission Act and the Puerto Rico Self-Determination Act of 2021 — entered and left the House and Senate without receiving noteworthy attention.
An Uncertain Future
There is currently no word on whether the latest bill will ever see a vote. And ultimately, the people of Puerto Rico might decide they don't want to become a state, even if they finally get the option. Many appear just as uncertain about where they stand, with the nation seemingly just as divided on the prospect.
María de Lourdes Santiago Negrón of the Puerto Rican Independence Party expressed to the UN that the United States hasn't shown her people the greatest of benefits while living under its rule. Many islanders feel disrespected and overlooked, especially regarding disaster aid. In fact, the UN has even previously called for the island's decolonization.
Do you think Puerto Rico should become the 51st state?
Copyright 2022, UnitedHeadlines.com