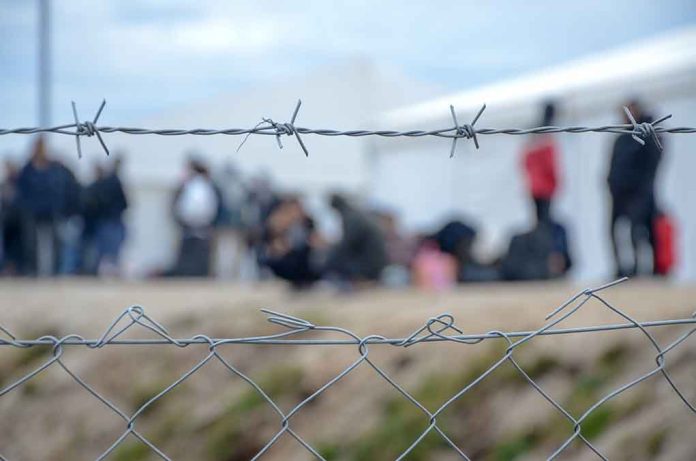 (UnitedHeadlines.com) – The Biden administration released information Feb. 21 regarding a new policy that changes the rules for migrants who are applying for asylum in the U.S. The new policy would go into effect May 11 and remain in effect for two years, according to the Department of Homeland Security.
The proposed new policy would make migrants who have entered the U.S. illegally not able to apply for asylum if they have not first sought asylum in other countries they have traveled through before reaching the U.S. The new policy would not apply to migrant children who cross unaccompanied. Migrants would still be able to apply for asylum in the U.S. if they were denied by another country, or if they schedule an appointment at a port of entry.
However, if deemed ineligible to apply for asylum in the U.S., they would be deported without going before an immigration judge.
The new policy was announced as the Biden administration is faced with the end of Title 42 in May, which has prompted fears of a new surge in those seeking asylum at the southern border of the U.S.
Some have compared the proposed new policy with Trump's proposed "transit ban," a comparison that the Biden administration officials rejected.
House and Senate Democrats have spoken out against the proposed policy. Immigration activists have criticized the policy as being anti-asylum and harmful.
The proposed policy comes at a time when another new program has gone into effect to try to manage the flow of migrants crossing the border. Under Title 42, migrants from Venezuela, Cuba and Nicaragua have been sent to Mexico,  where they then apply to enter the U.S. legally.
The public will have 30 days to comment on the proposed policy before the new policy begins, according to the Department Homeland Security.
Copyright 2023,UnitedHeadlines.com