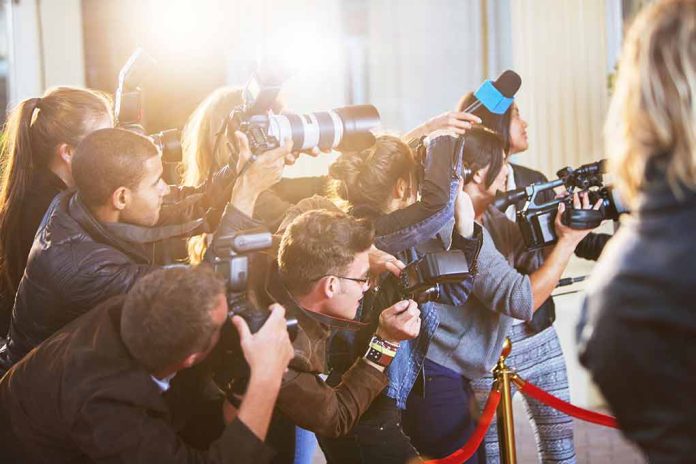 (UnitedHeadlines.com) – Colorado Rep. Lauren Boebert, 36, is now being criticized on social media by some of the most prominent conservative women after being kicked out of a Denver theater.
Boebert was removed from the Buell Theatre during a Sept. 10 performance of the "Beetlejuice" musical for "causing a disturbance." Three others attending the performance as well as several ushers accused Boebert and her date, Quinn Gallagher, of singing along, vaping, as well as illegally recording the show. The video also shows Boebert engaged in sexually explicit behavior with Gallagher during the performance. In response to the complaints, the two were asked to leave the theater.
In her first apology, Boebert blamed her behavior during the musical on her "public and difficult divorce."
Boebert issued a second apology on Sept. 17 in response to events, saying that she was "truly sorry for the unwanted attention" her theater incident "has brought to the community." She added that she regrets that her "actions or words as a private citizen" while not "intended to be malicious or meant to cause harm" did cause harm. She said her actions "fell short of her values."
Boebert, who represents Colorado's Third Congressional District, is currently serving her second term. After being married for almost two decades, she filed for divorce from her husband, Jayson, in May. On Sept. 18, On Monday, Jayson wrote on Facebook that he agreed with Boebert, taking "full responsibility" for the breakdown of their marriage, adding that he was "unfaithful to Lauren in so many ways." She has reportedly been dating Gallagher for months.
Her actions and apologies led to many top conservative women speaking out against Boebert on social media.
On Twitter, conservative pundit and writer Ann Coulter wrote that Boebert is a "Totally embarrassing bimbo."
Jenna Ellis, ex-attorney to former president Donald Trump, called Boebert's behavior "embarrassing and disrespectful." Ellis added, "Good grief Republicans, do better."
The daughter of the late former Republican presidential candidate Sen. John McCain, Meghan McCain, called Boebert "trash."
Copyright 2023, UnitedHeadlines.com